Telia performs maintenance work on Saturday 8th of May between 6 am and 4 pm. During the maintenance work, there may be breaks in MobileID service and it can't be used for electronic identification for Smartum's services.
In need of materials?
You can download materials straight to your device. You can also fill in the materials form and we will send you the materials you need.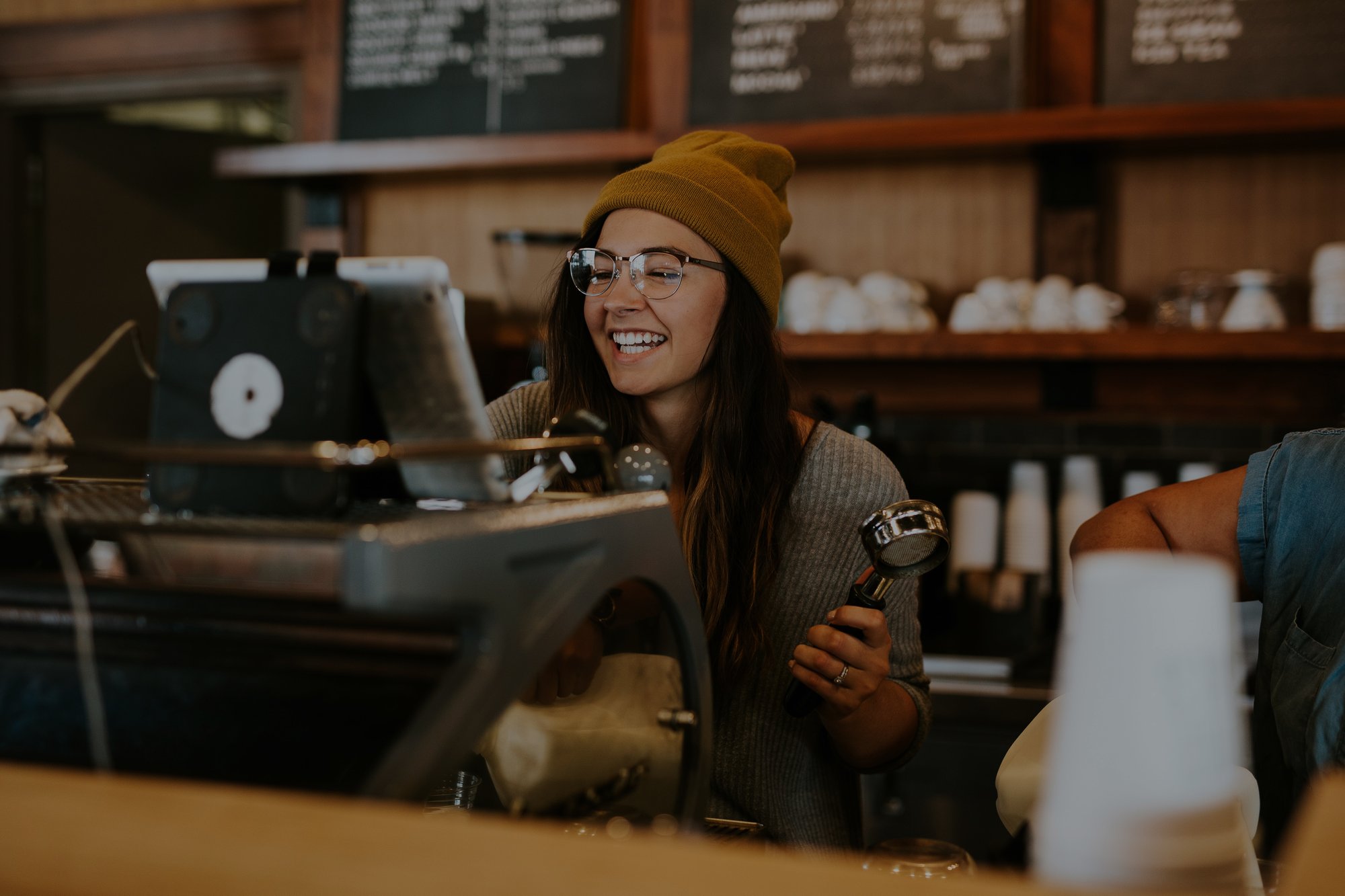 Download materials
You can download the materials you need from the links below.
Instructions for handling and receiving of Smartum payment methods
Smartum vouchers
SmartumPay logos
Order materials
Fill in the form and we will send you the materials you chose.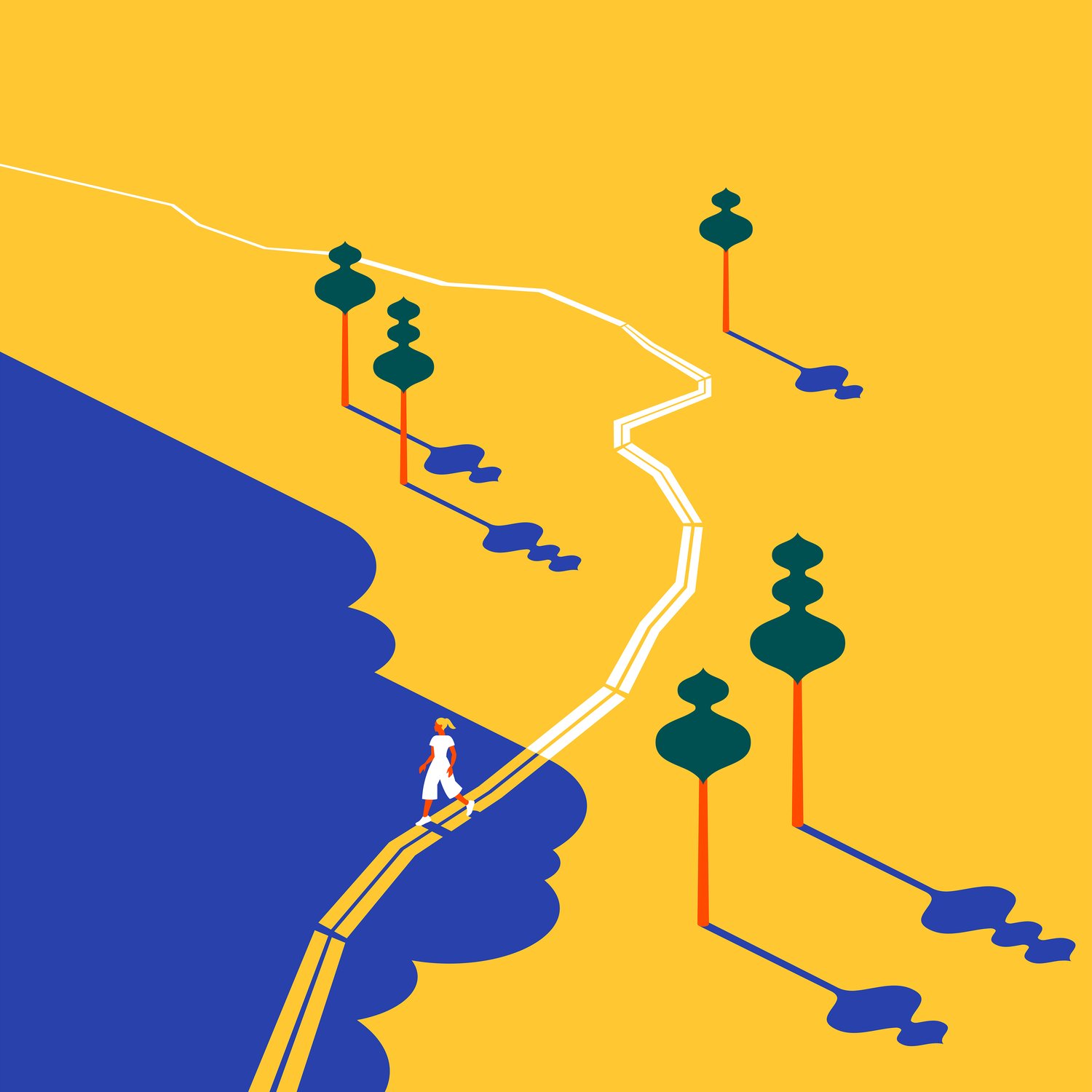 We are happy to help you
Our customer service is at your reach on weekdays from 10.00 until 16.00 o'clock. We are happy to help you in our customer service chat. You can start a conversation by clicking the speech bubble icon in the right hand corner on this page.
We are also at your service via e-mail and phone. You can reach us from number (+358) 600 149 88* and via e-mail asiakaspalvelu@smartum.fi.
*Calls to customer service cost the local network charge or mobile phone charge and €0.30/minute, but no more than €4 per call. If you are calling as an employer, i.e., ordering Smartum benefits, or you are calling about invoicing, you will only be charged the local network or mobile phone charge.