Tervetuloa Smartumin uusille verkkosivuille! Katso lisätietoja uusilla verkkosivuillamme navigoinnista täältä.
Accepting Smartum payments is easy
Thousands of new customers
There are over 700 000 Smartum benefit users already – by accepting Smartum payments you will get more customers and make more money!
Better your customer experience
There are already over 26 000 service providers in our network – by accepting Smartum payments you will offer a versatile customer experience.
Free visibility
We want to help you succeed – as our partner, you will also gain free visibility in our venue search.
Click to our venue search
Join for free
Joining Smartum network is completely free of charge - you will only pay a service fee of accepted payments done with Smartum payment methods.
Check out our partner price list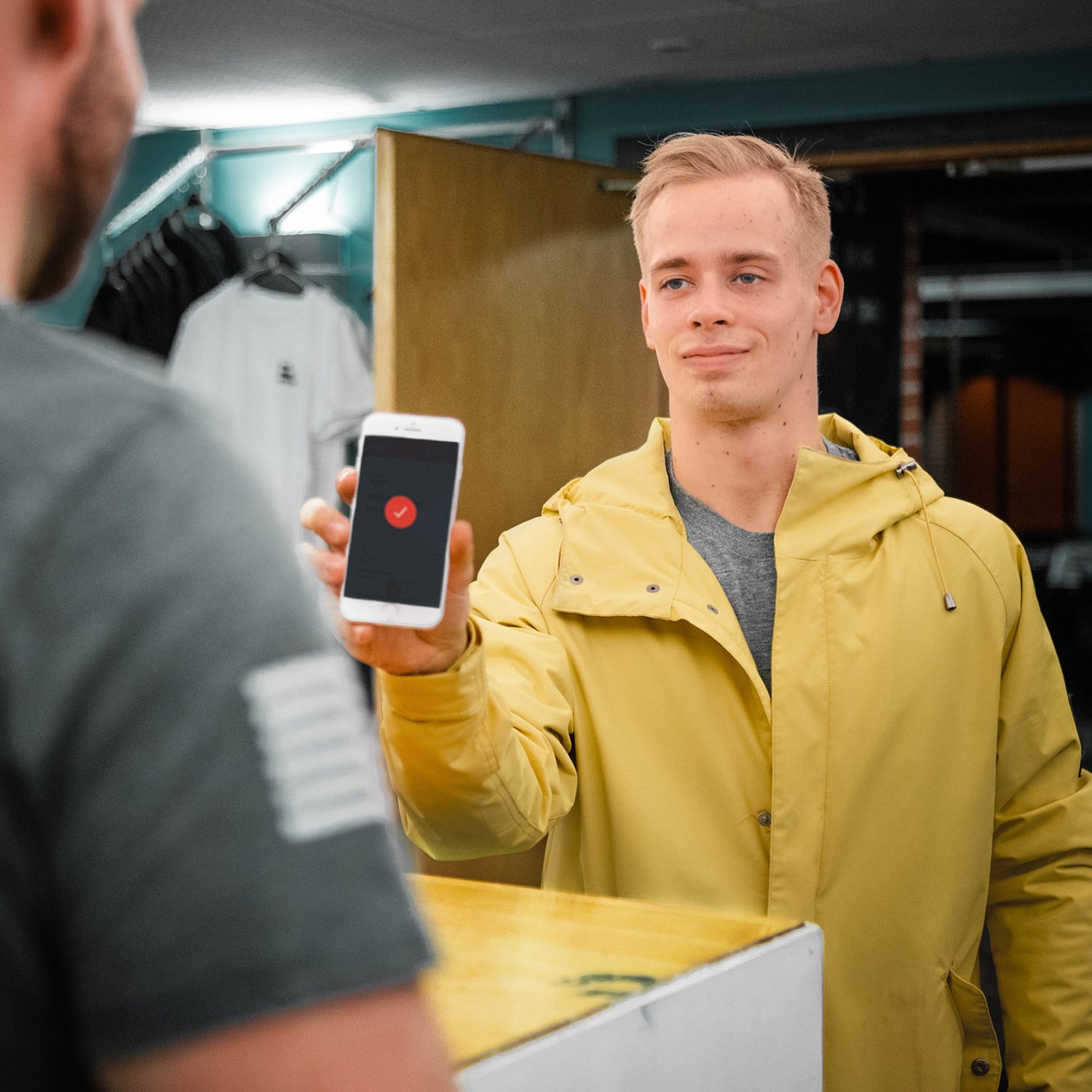 Smooth & profitable
Accepting Smartum payments
Smartum benefits can be used digitally as well as in a from of vouchers. In both cases accepting payments is super easy and fast.

Users of digital Smartum benefits can pay their services with SmartumPay mobile app or, until the end of the year 2020, with Smartum card. You can also accept Smartum online payments in your own website or mobile app. The vouchers can be used in lunch, exercise, and culture venues within the Smartum network.
"Thanks to SmartumPay it is possible to accept Smartum payments easily anywhere, anytime. Because of this, we have been able to reach more customers all over Finland."
– Petri Rasanen, TFW Helsinki Oy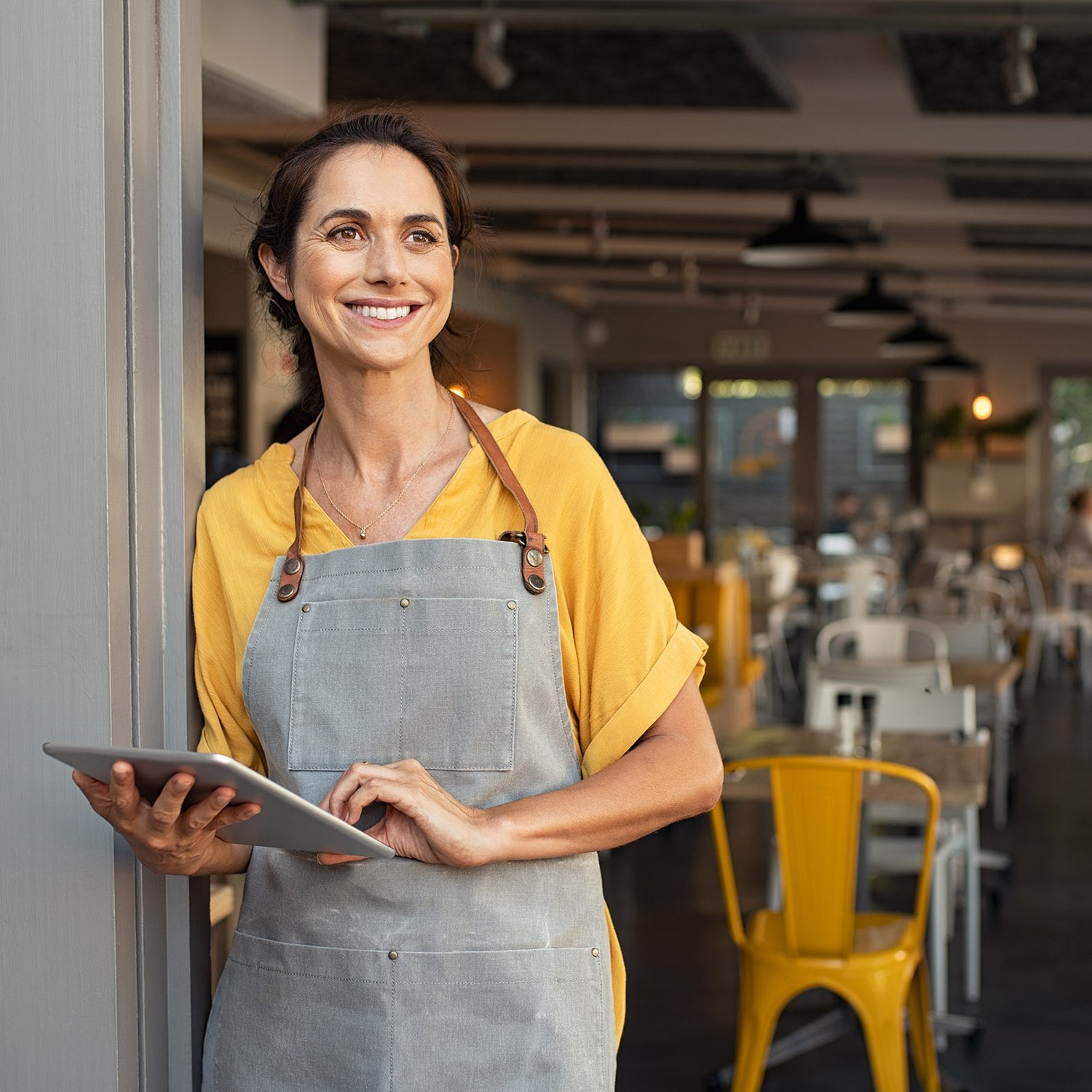 Easy & effortless
Accounting Smartum payments
Settlement of Smartum payments is effortless for you. We are settling SmartumPay payments and online payments every day. You will get the Smartum card settlements from your bank similarly as other card payments. If you accept Smartum vouchers, we will settle them as well as soon as you have delivered them to us.
"Smartum is a big and established operator, with a lot of active fringe benefit users. By offering Smartum online payment in our service we better the user experience of our ticket buying customers."
– Antti Korhonen, Liveto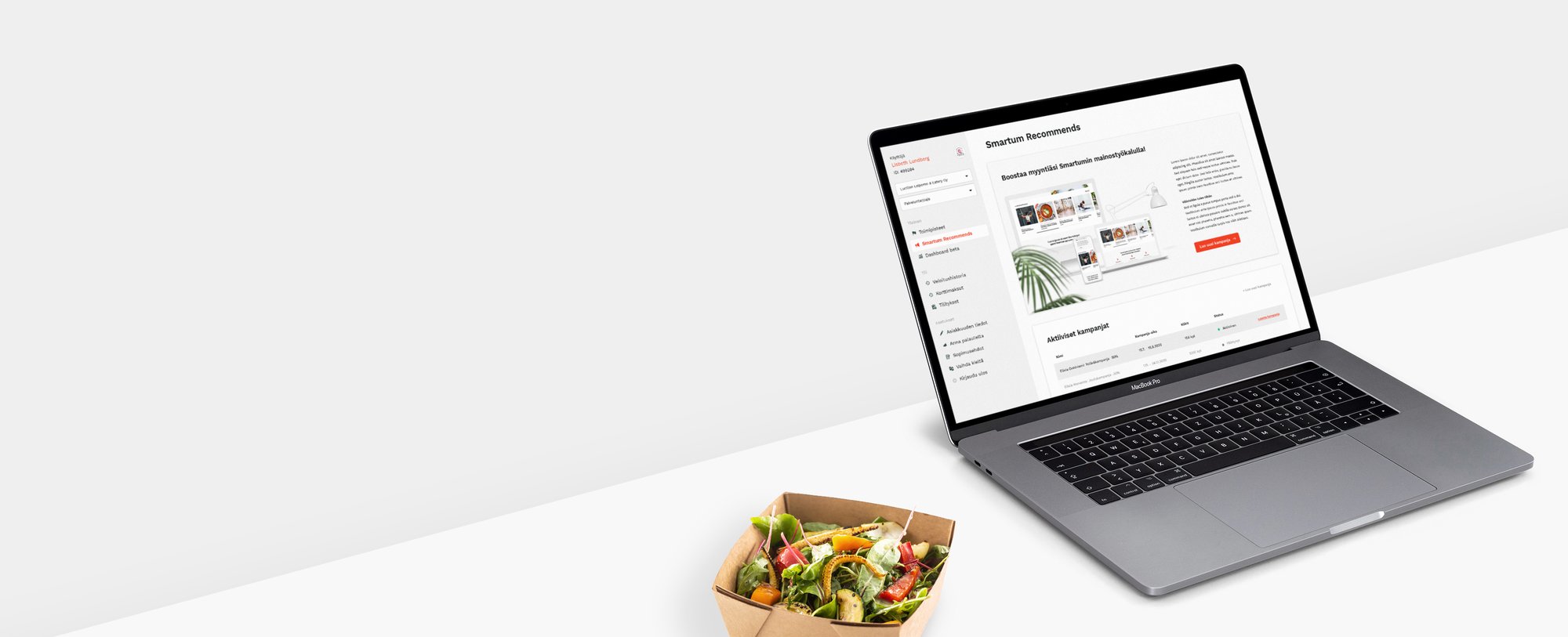 Join Smartum network
Join Smartum's lunch, exercise, culture, or massage network and benefit from the potential of 700 000 paying customers.

Joining and being in the network is completely free of charge! You don't have any fixed expenses, you will only pay a service fee of the accepted Smartum payments.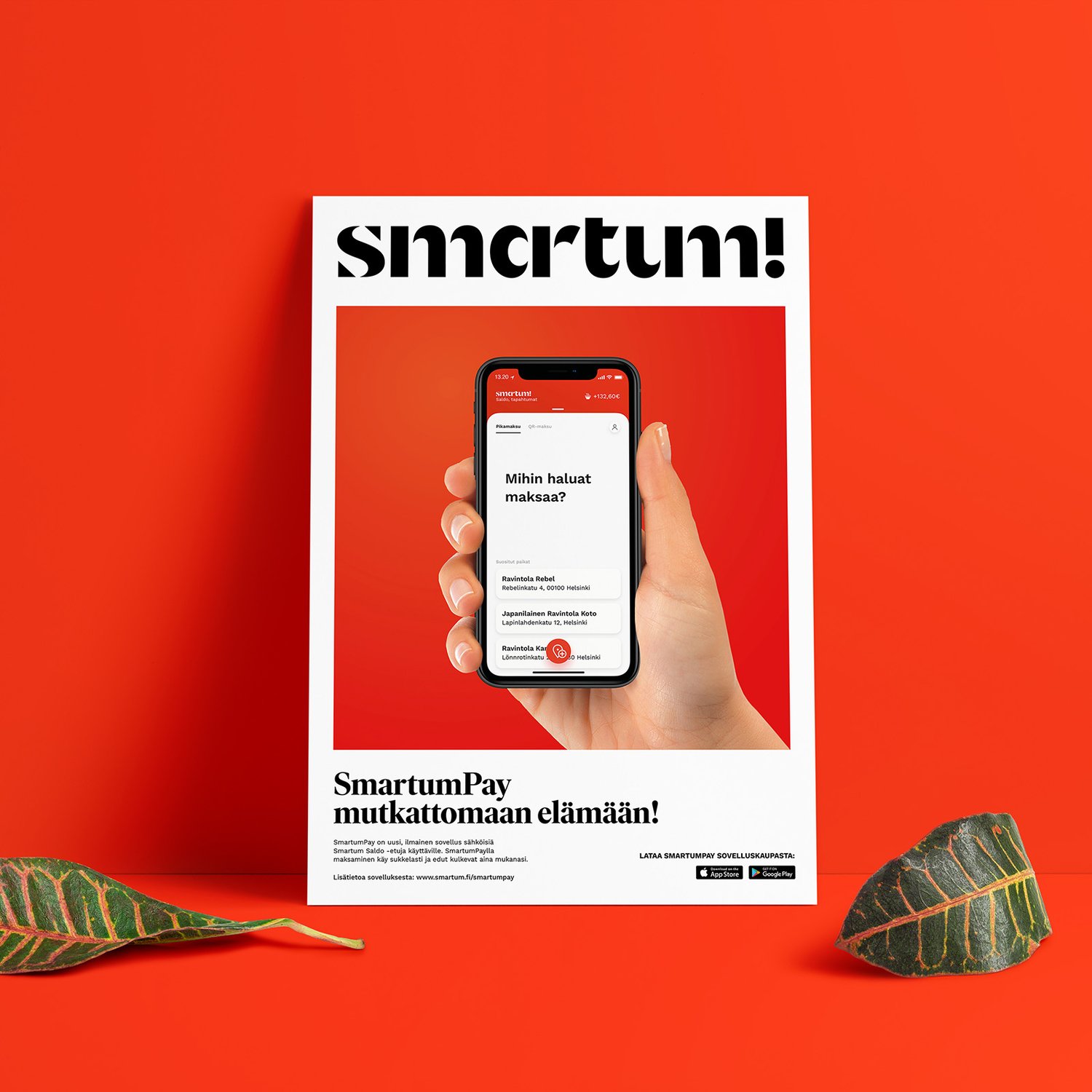 In need of help or materials?
If there is still something in your mind, check out if you can find answers to your questions from our Help Center. There we have also gathered printable materials, our logos, and pictures of our vouchers.