Our telephone customer service is closed on 22nd of March. You can contact us in chat or find answers to frequently asked questions from our Help Center.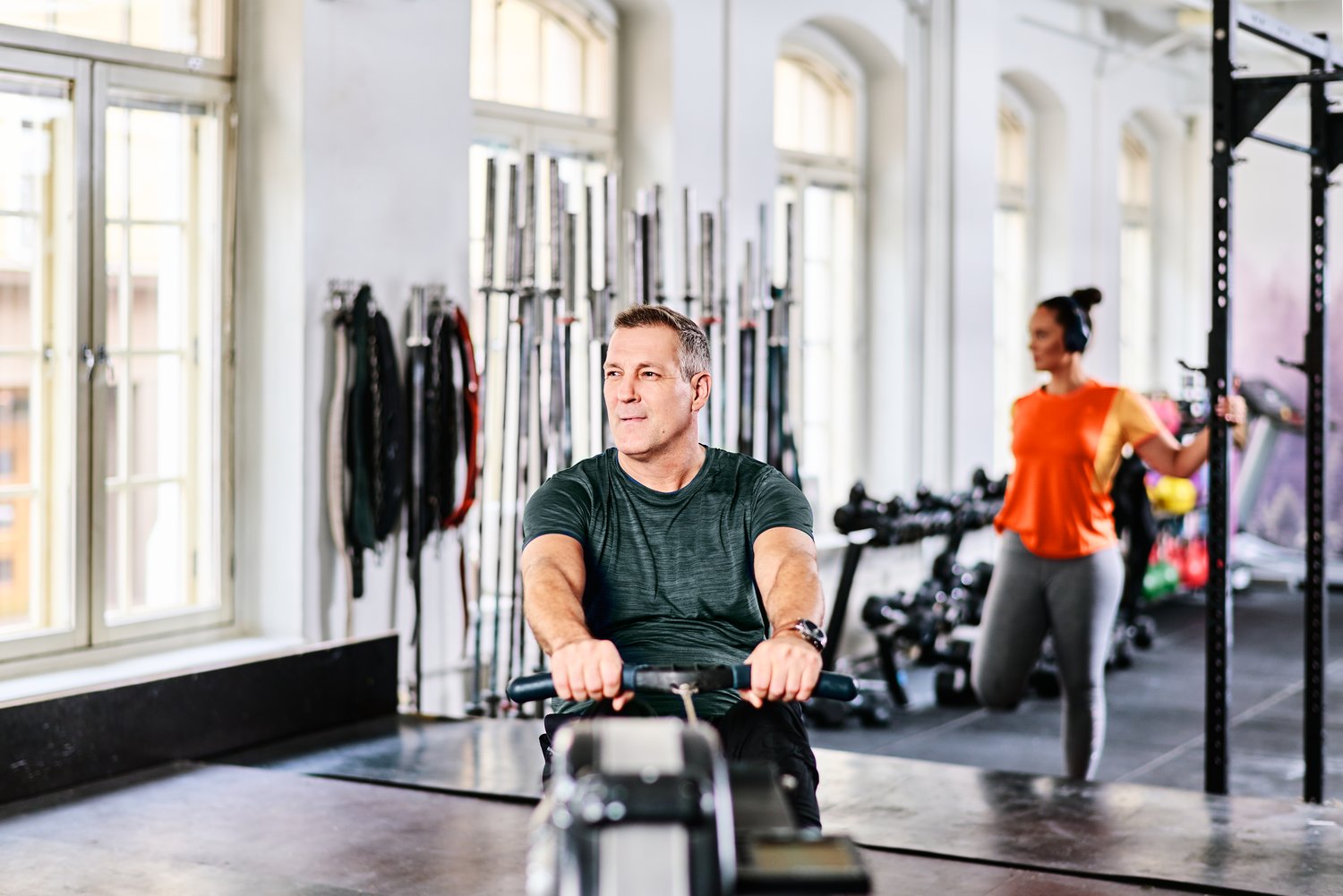 Cost-effectiveness
Save money with Smartum
With Smartum's fringe benefits you can support your employees' well-being cost-effectively. By supporting well-being and the capasity to work, you will save for example in sick leave expenses. People who feel healhty and good are capable of great things. A Euro spent right in well-being at work will bring six euros back. (Finnish Institute of Occupational Health 2016).
All Smartum benefits are either completely or partly tax-free. Smartum benefits give you much more than they cost. Our benefits fulfill the tax requirements, and they are a safe way to support your employees' well-being.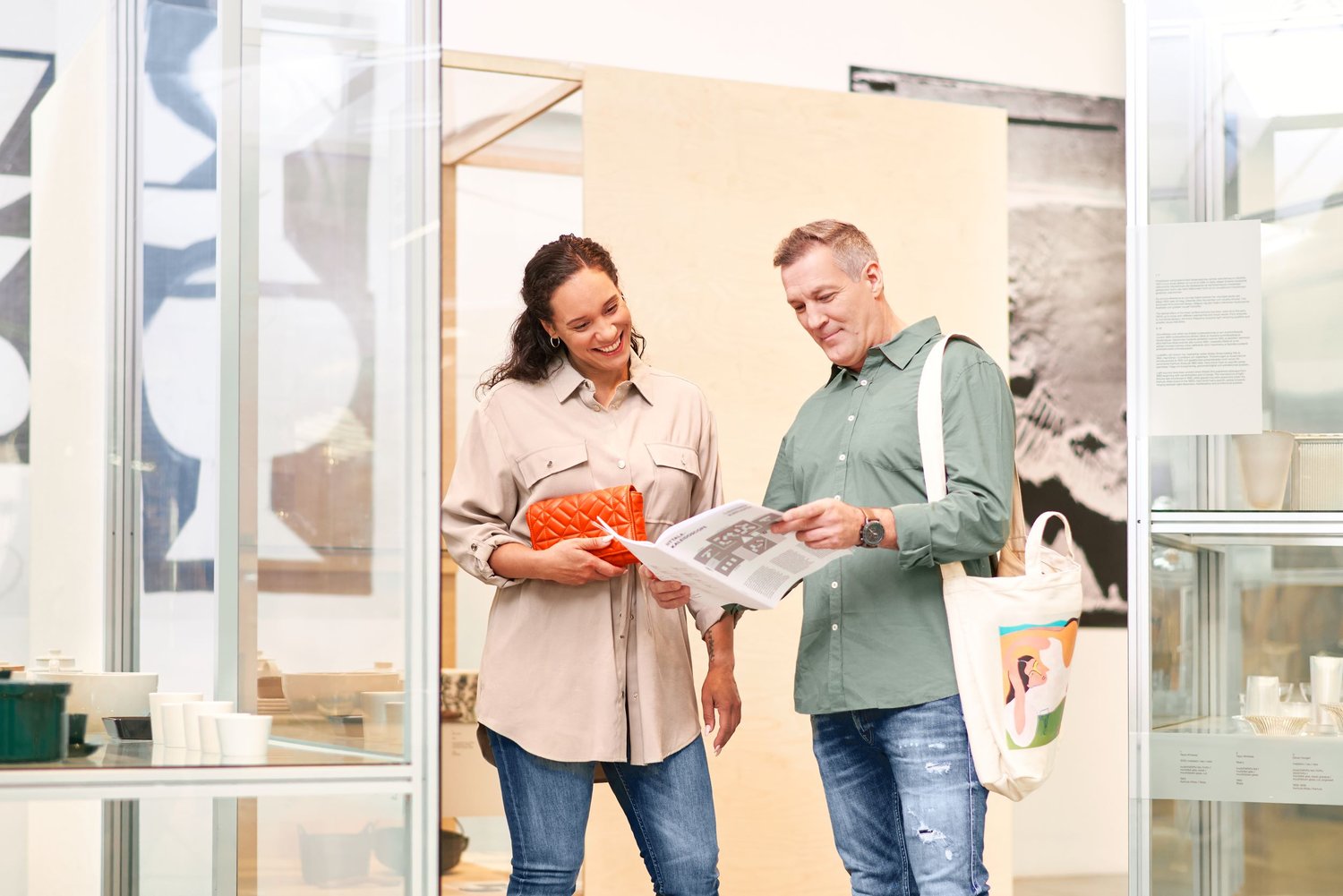 Respected, local partner
Tempt and indent your best employees
Do you want to work with a well-being partner, that is respected amongst employers as well as employees? Join the already 13 000 employers who trust Smartum!

Smartum is a Finnish family business and the market leader in fringe benefits. We are the right partner for you, if you want to tempt and indent the best employees, and improve individual well-being and humane working culture.
Join the frontier of employers supporting well-being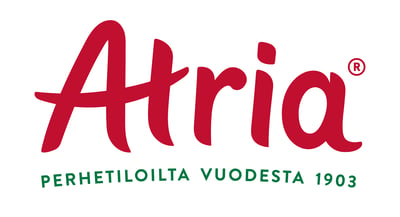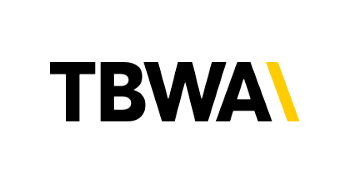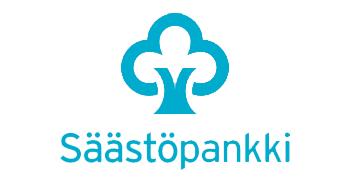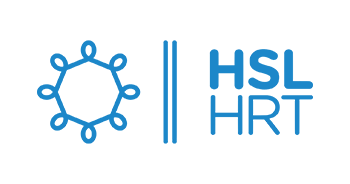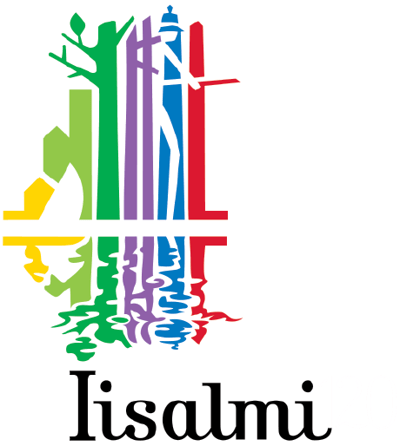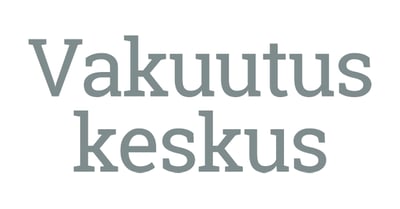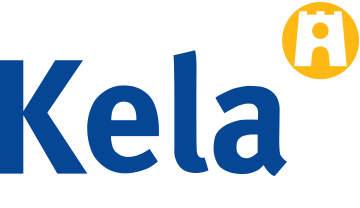 Smartum's well-being benefits are great for both mind and body

We all need different things to live our best life. By offering Smartum benefits for your employees, you give them the best tools to improve their own well-being. We offer lunch, exercise, culture, commute, and massage – in over 30 000 venues!

By choosing Smartum benefits, you can support your employees with lunch, exercise, exercise & culture, massage, or commute benefit. You can also choose several of these benefits.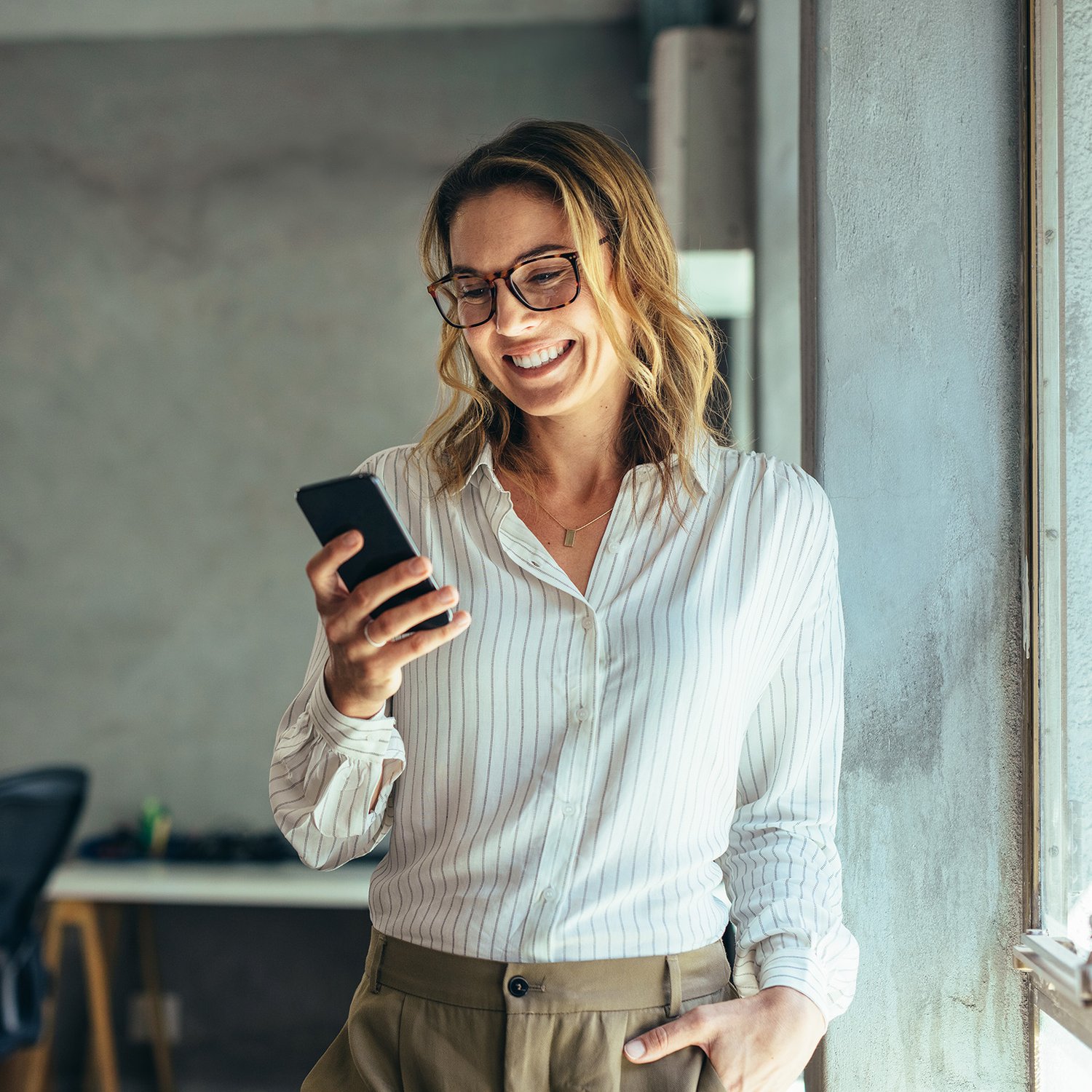 Contact request
Would you like to discuss our well-being solutions with our experts, or would you like an offer? Leave us your contact information and you will hear from us soon!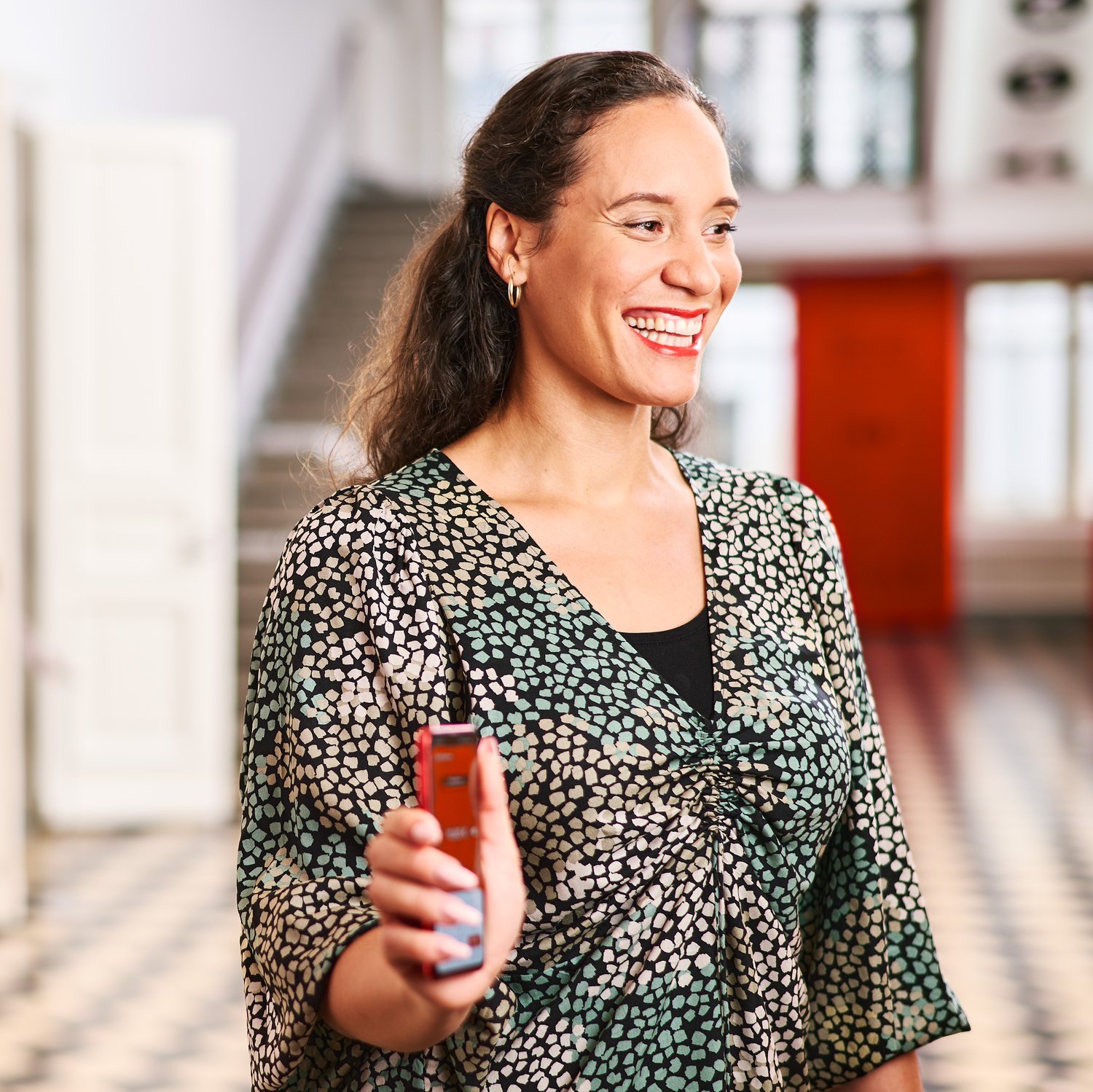 The widest network & easy payment methods
Multifaceted well-being for eveyone
We want to offer the most effortless experience for your employees. Using Smartum fringe benefits is easy with our digital payment methods, so the user can focus on enjoying. With SmartumPay mobile app, the employees will always have their benefits at hand. Also online payments can be done at any hour of the day!
For Smartum benefit users there is room for choice. There are over 30 000 exercise, culture, lunch, commute and massage venues in our network across Finland.


"Cooperation with Smartum has always worked really well and people have been happy with the benefits. We have been very pleased to have a partner who is constantly developing its services and range".
– Riikka Niinijärvi, HR Partner/ Säästöpankkikeskus