Tervetuloa Smartumin uusille verkkosivuille! Katso lisätietoja uusilla verkkosivuillamme navigoinnista täältä.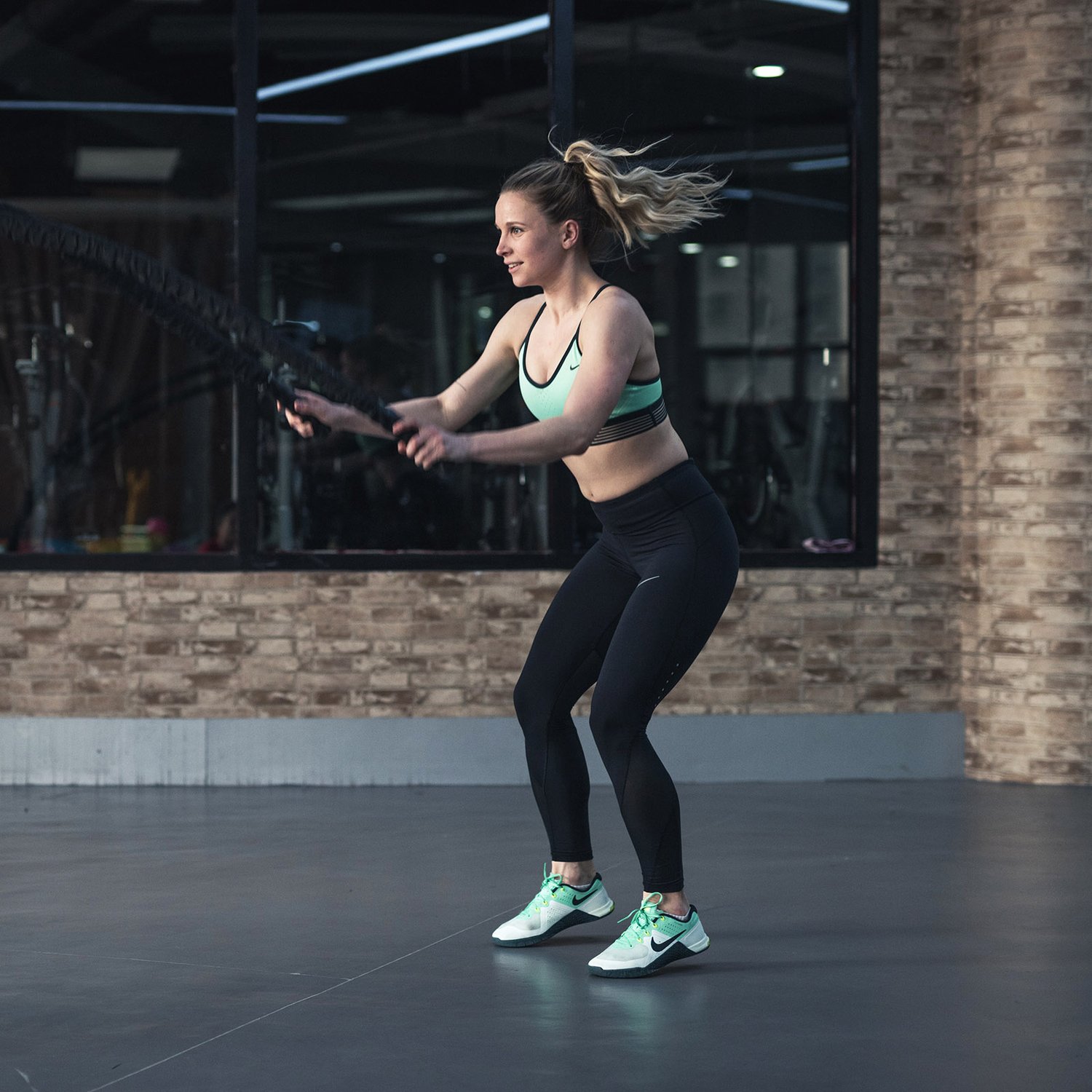 Cost-effectiveness
Save money with Smartum
With Smartum's fringe benefits you can support your employees' well-being cost-effectively. By supporting well-being and the capasity to work, you will save for example in sick leave expenses. People who feel healhty and good are capable of great things. A Euro spent right in well-being at work will bring six euros back. (Finnish Institute of Occupational Health 2016).
All Smartum benefits are either completely or partly tax-free. Smartum benefits give you much more than they cost. Our benefits fulfill the tax requirements, and they are a safe way to support your employees' well-being.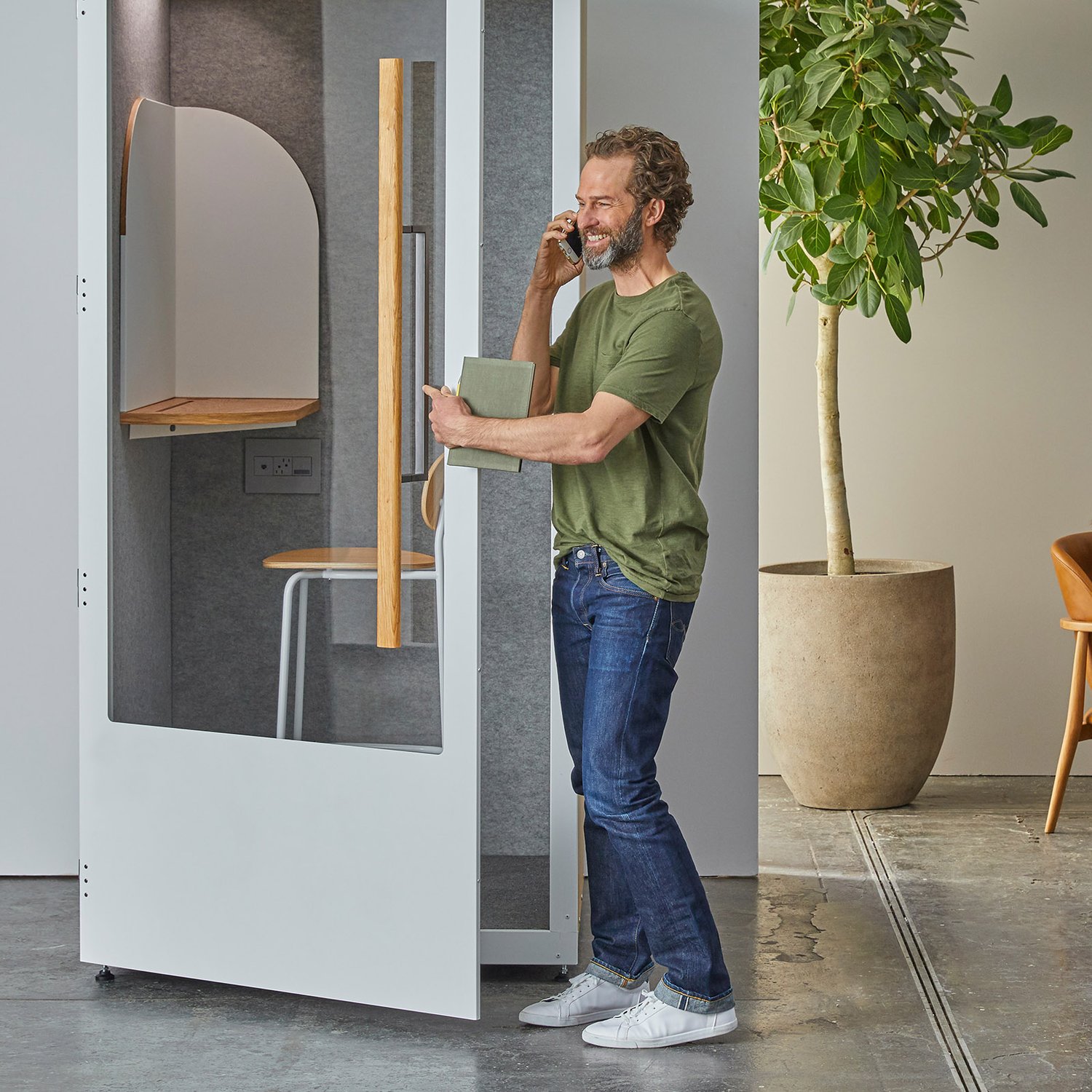 Respected, local partner
Tempt and indent your best employees
Do you want to work with a well-being partner, that is respected amongst employers as well as employees? Join the already 13 000 employers who trust Smartum!

Smartum is a Finnish family business and the market leader in fringe benefits. We are the right partner for you, if you want to tempt and indent the best employees, and improve individual well-being and humane working culture.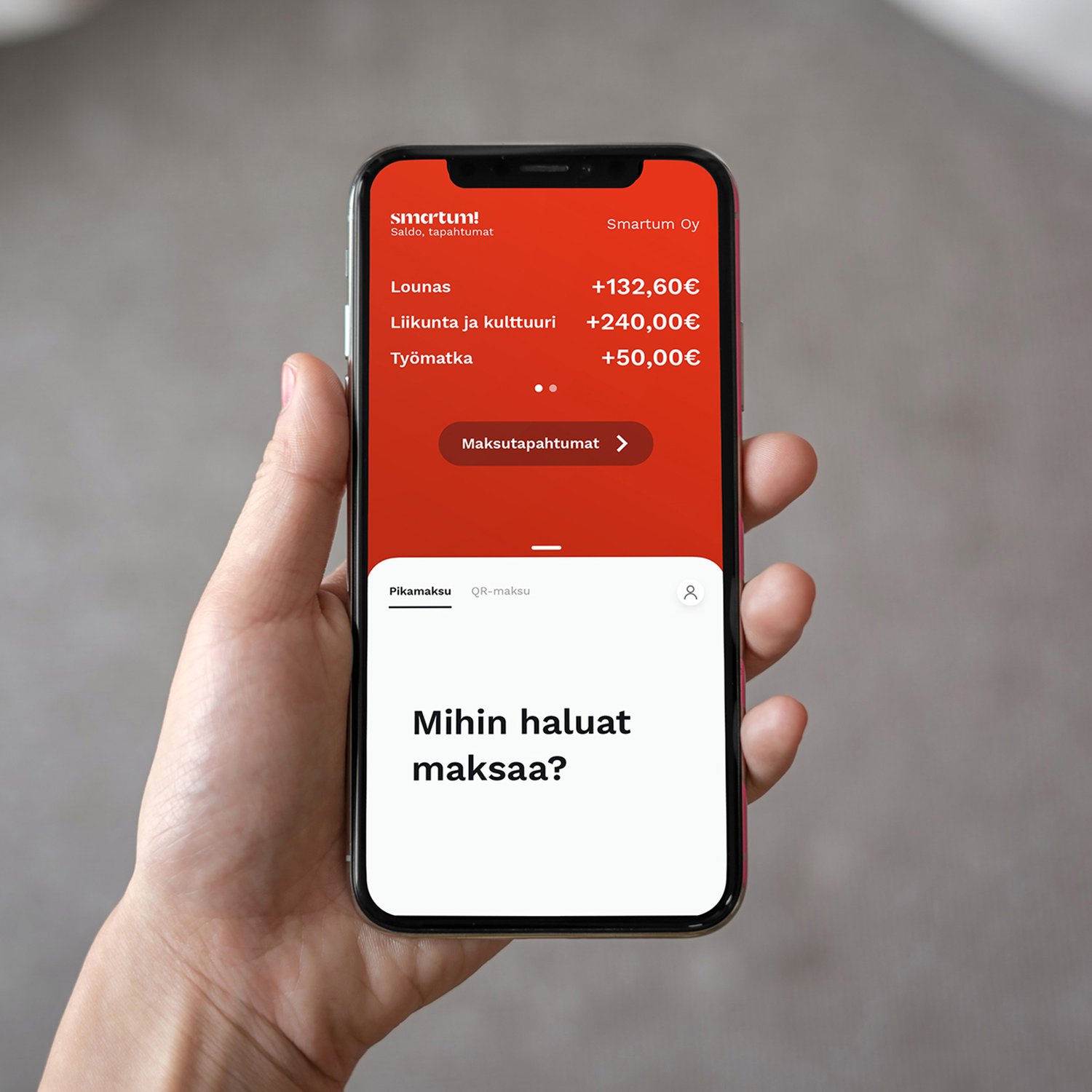 The widest network & easy payment methods
Multifaceted well-being for eveyone
We want to offer the most effortless experience for your employees. Using Smartum fringe benefits is easy with our digital payment methods, so the user can focus on enjoying. With SmartumPay mobile app, the employees will always have their benefits at hand. Also online payments can be done at any hour of the day!
For Smartum benefit users there is room for choice. There are over 26 000 exercise, culture, lunch, commute and massage venues in our network across Finland.


"Smartum benefits are very versatile. For us, their wide well-being network was a decisive factor in our choice to work with Smartum. Our cooperation has been easy and rewarding. Also the use of benefits has been smooth."
– Nina Leppäkangas, Well-being Director at Diakonissalaitos
Your employees deserve the best
– or even better
We have well-being solutions for companies of all sizes. You can choose Smartum or SmartumPlus - and click to order. If you need help in making your choice, we at Smartum are happy to help!
At the moment only new customers with less than 100 employees can order SmartumPlus. We are continuously developing the service, and soon we will offer it to our old customers and big companies as well.
Let your employees decide how they want to improve their own well-being.
Flexible saldo for individual well-being
Fast deployment of benefits
Easy administration
Price: Campaign price 1€/month/person
Currently available to new Smartum customers who order benefits for less than 100 people.


Choose whether you offer lunch, exercise, culture, commuting or massages to your employees.
Benefits as electronic saldo or vouchers
Employees register for the benefit
You decide, which benefits you offer
Price: Dependant on the benefit type
Smartum's well-being benefits are great for both mind and body

We all need different things to live our best life. By offering Smartum benefits for your employers, you five them the best tools to improve their own well-being. We offer lunch, exercise, culture, commute, and massage – in over 26 000 venues!

By choosing SmartumBasic, you can support your employees with lunch, exercise, exercise & culture, massage, or commute benefit. You can also choose several of these benefits. However, if you want to give your employees full freedom in improving their well-being, SmartumPlus is your choice. With SmartumPlus your employees can use a flexible well-being saldo for free use, of course within the limitations set by the tax authority.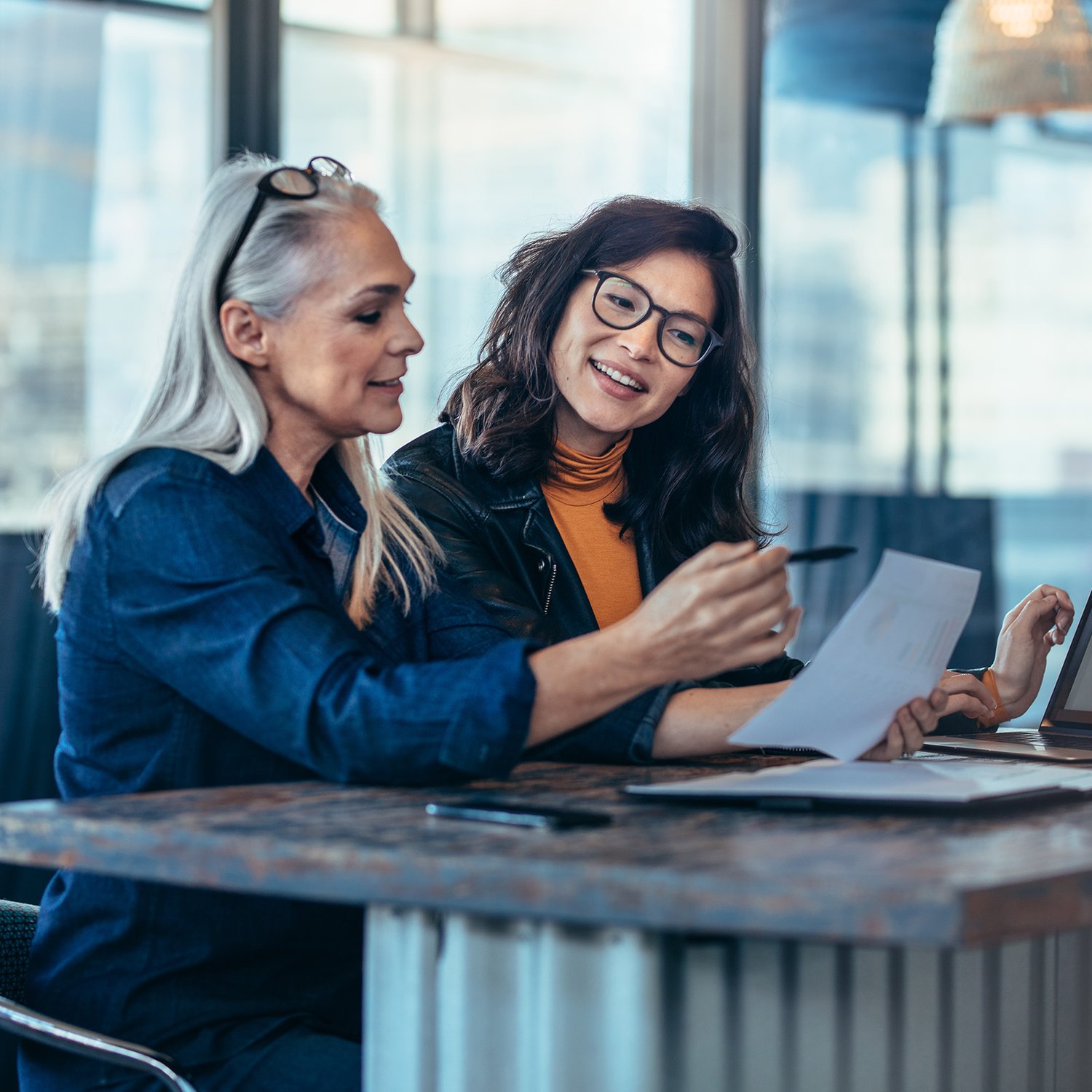 Smartum's tax benefits
Smartum's completely or partly tex-free benefits are a good way to improve well-being. And your company benefits from tax deductions! For your support, we have compiled a clear, free of charge tax guide for fringe benefit taxation. Click and order yours!
Join the frontier of employers supporting well-being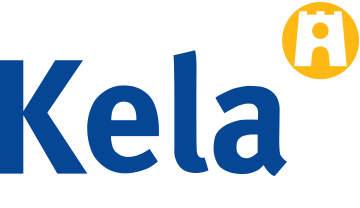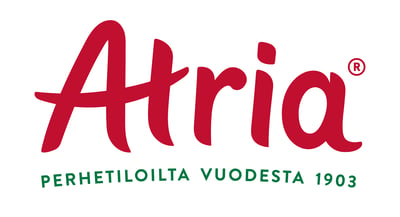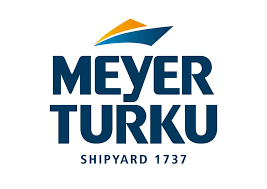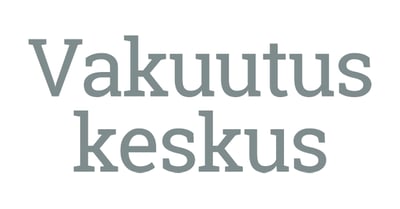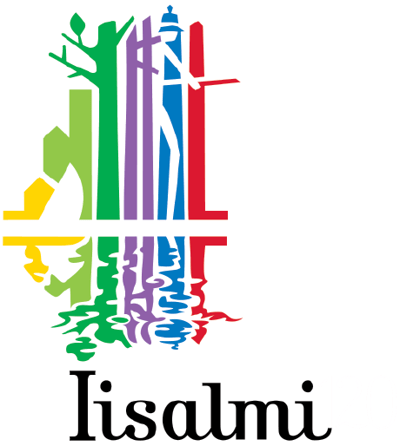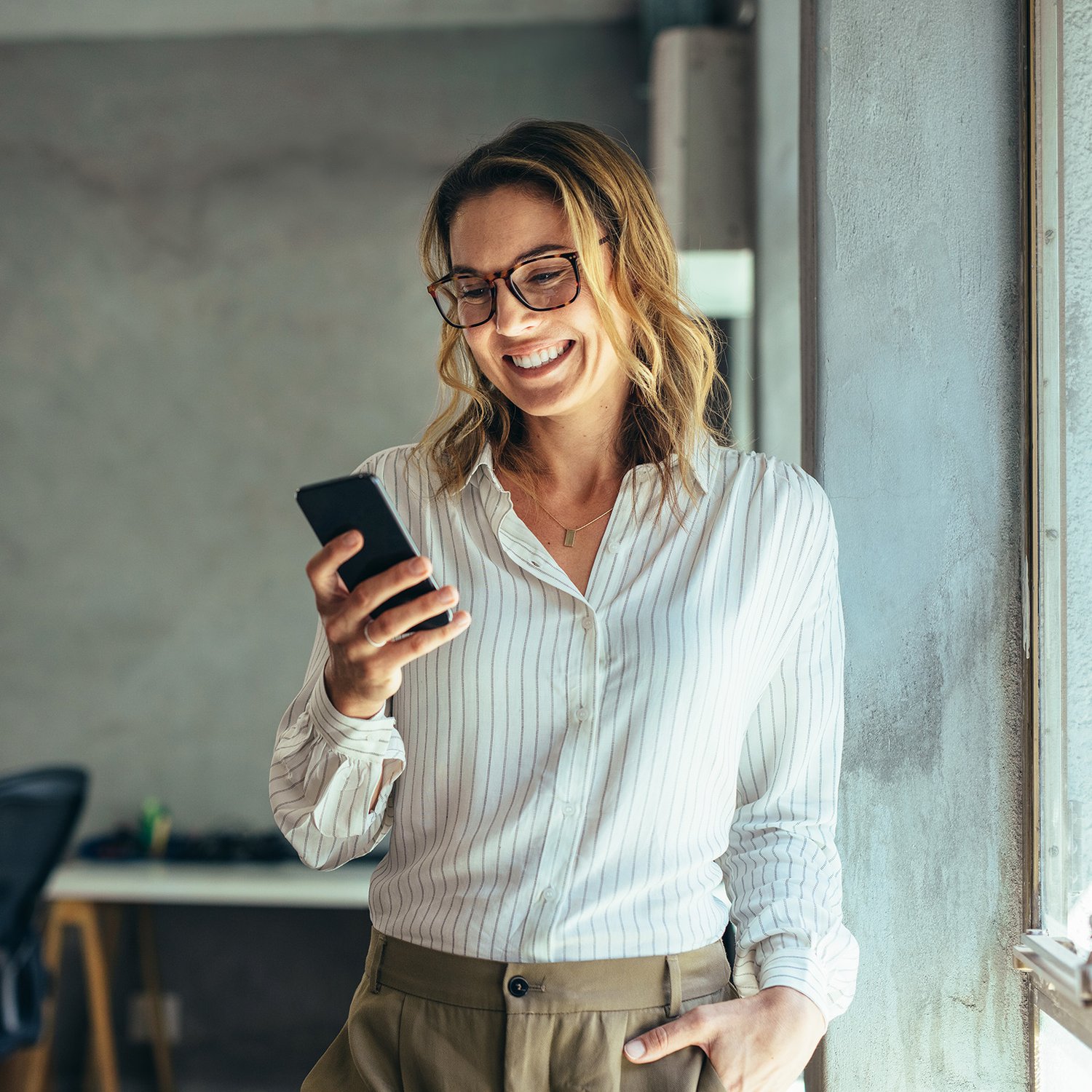 Request for well-being mapping from our experts
Do you want to discuss our well-being solutions with our experts, or would you like an offer? Leave us your contact information and you will hear from us soon!