Our telephone customer service is closed on 22nd of March. You can contact us in chat or find answers to frequently asked questions from our Help Center.
Using Smartum benefits is easy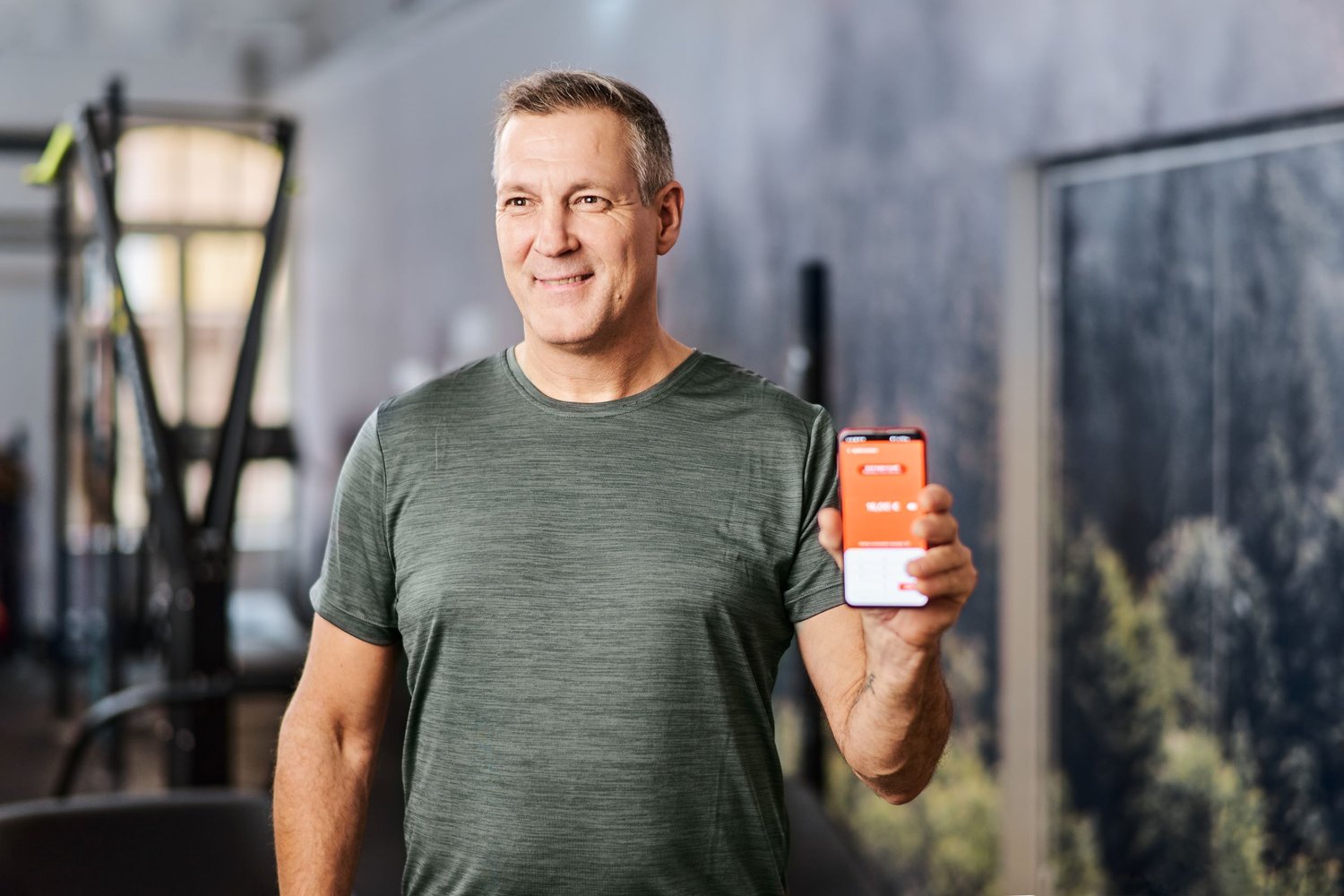 SmartumPay – the most effortless way to pay with fringe benefits
SmartumPay is a free of charge mobile app for electronic Smartum benefit users. SmartumPay will make paying effortless and makes your life easier.
Paying with SmartumPay is easy:

In addition to easy payments, SmartumPay always keeps you updated on the amount and validity period of your benefits. SmartumPay is up for a free download in app stores.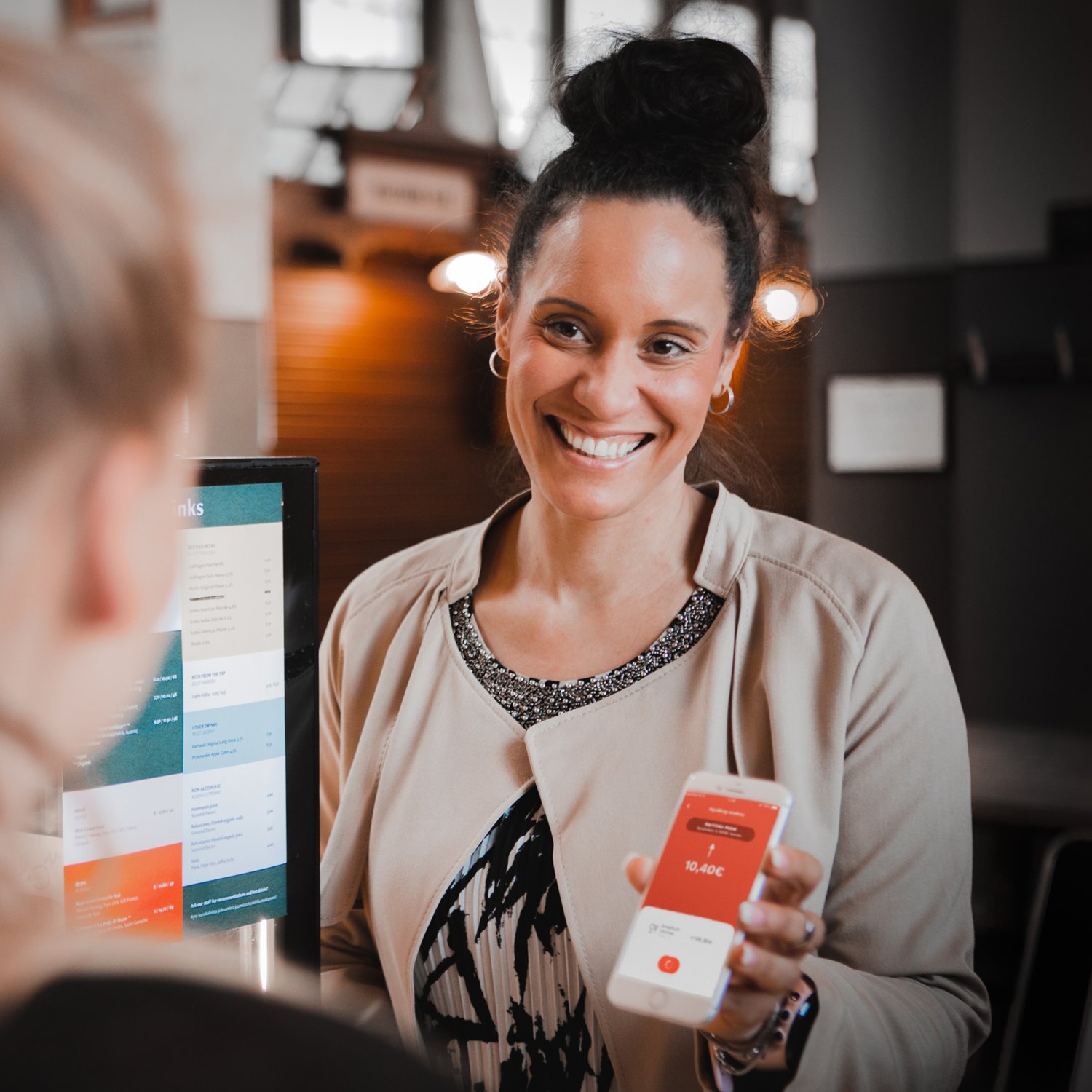 Report your employer!
Still haven't got Smartum benefits? Let us know!
We want to encourage your employer to take care of your well-being, so report your employer and we will contact them!

Thousands of possibilities for well-being
There are over 30 000 venues in our well-being network where you can pay your services with Smartum's exercise, culture, lunch, commute, and massage benefits effortlessly.