Our customer service is temporarily very busy, and we are focusing on online customer support. We will answer your message as soon as we can. Our phone service is for the time being open between 10am and 1pm during weekdays. Chat is operating as normal during weekdays between 8am and 10pm. You could also check if you can find an answer to your question from the Help Center. Thank you for your patience and have a pleasant day!
Using Smartum benefits is easy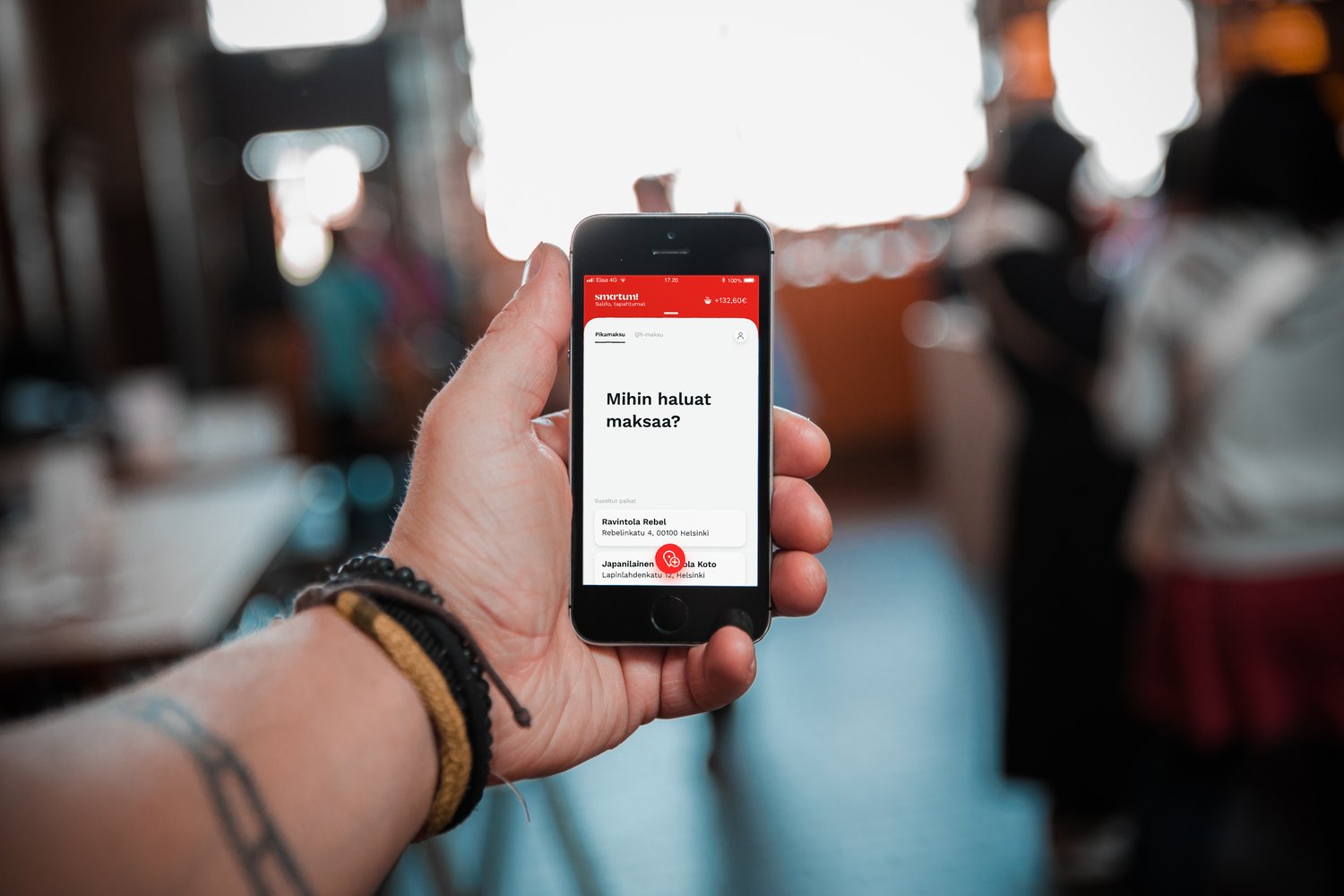 SmartumPay – the most effortless way to pay with fringe benefits
SmartumPay is a free of charge mobile app for electronic Smartum benefit users. SmartumPay will make paying effortless and makes your life easier.
Paying with SmartumPay is easy:

In addition to easy payments, SmartumPay always keeps you updated on the amount and validity period of your benefits. SmartumPay is up for a free download in app stores.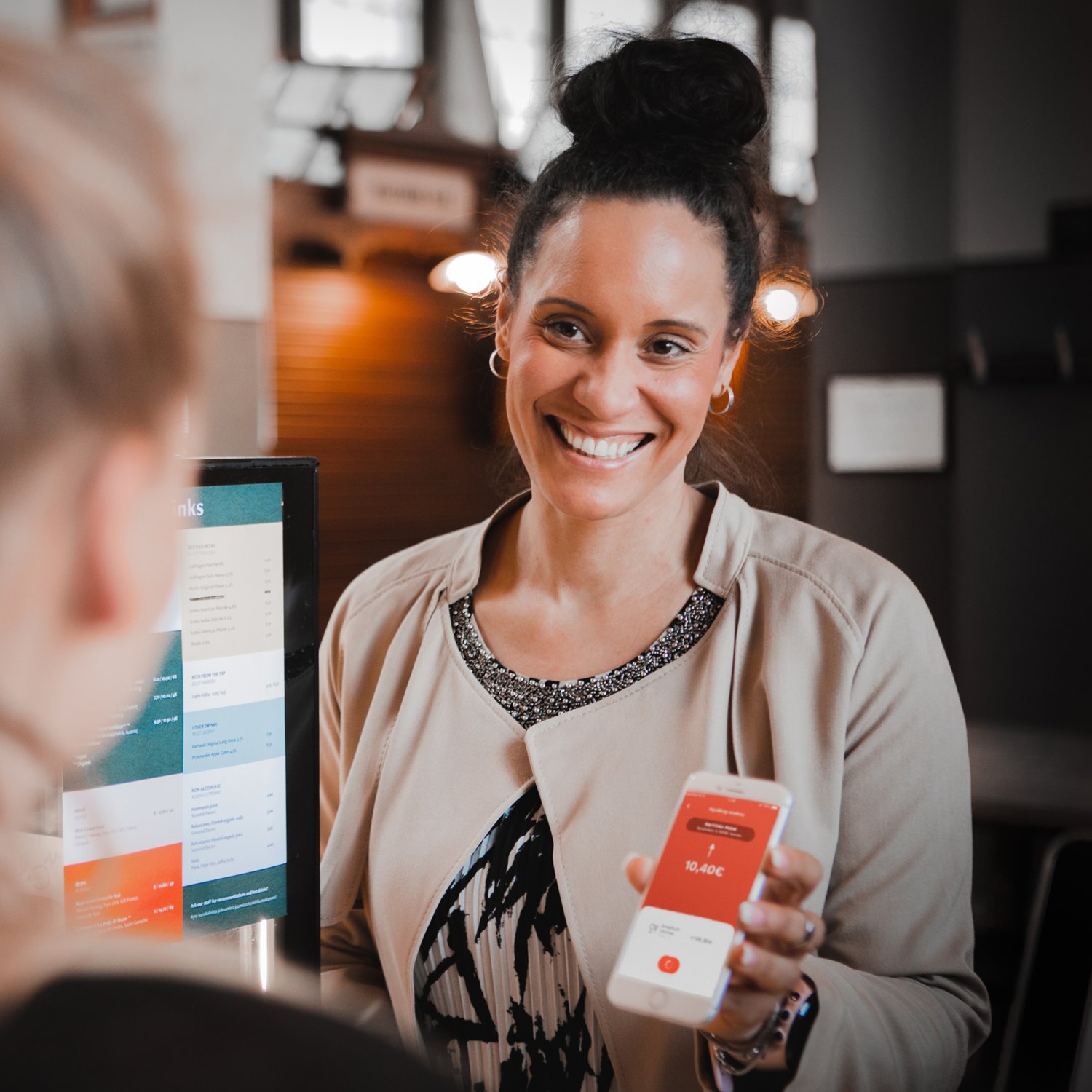 Report your employer or leave your venue wishes!
Still haven't got Smartum benefits? Can't pay with Smartum in your favorite well-being venue? Let us know!
We want to encourage your employer to take care of your well-being, and inspire new service providers to join our network. Report your employer, or your favorite service provider. We will contact them!

Thousands of possibilities for well-being
There are over 26 000 venues in our well-being network where you can pay your services with Smartum's exercise, culture, lunch, commute, and massage benefits effortlessly.