Our telephone customer service is closed on 22nd of March. You can contact us in chat or find answers to frequently asked questions from our Help Center.
Let's put people first

We all need different things to feel good and healthy. Smartum offers well-being benefits for people, who want to feel good and live their best lives.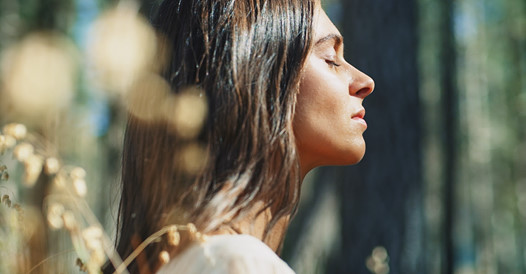 We are creating new well-being
We at Smartum believe in brave ideas, exciting explorations, and genuine encounters. At Smartum you are allowed to be completely yourself. We are looking for new employees, so please check our open positions!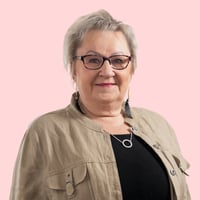 Tuija Varis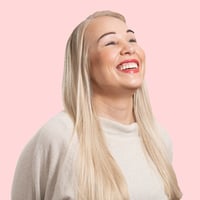 Eija "Epi"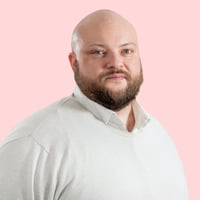 Christian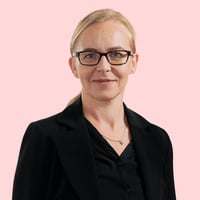 Anne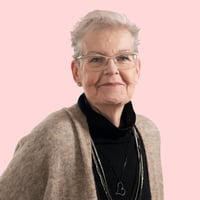 Tiina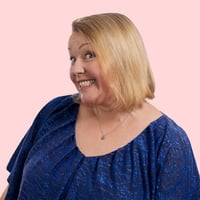 Milja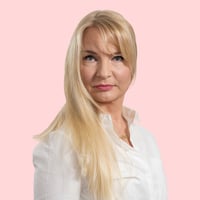 Niina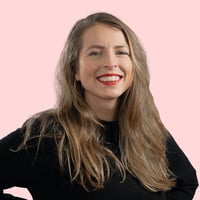 Maria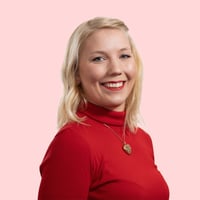 Vivian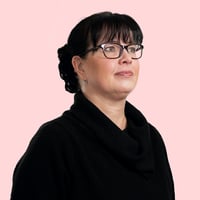 Hanna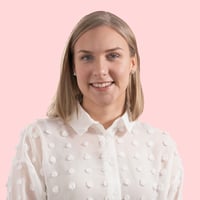 Hanna "Hansu"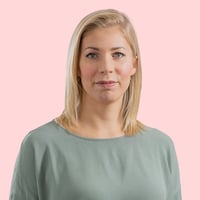 Juliana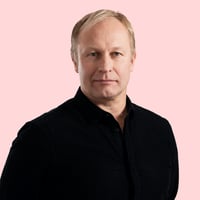 Kalle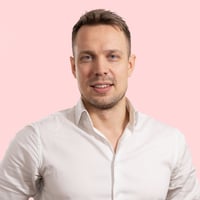 Martti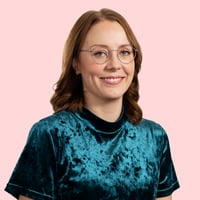 Minna Rantama - Service Designer, Customer Insight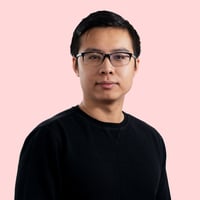 Duy
Stina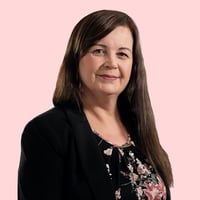 Kati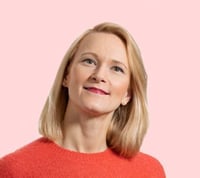 Suvi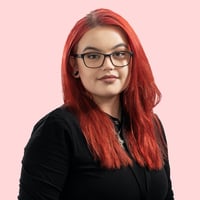 Mia-Maria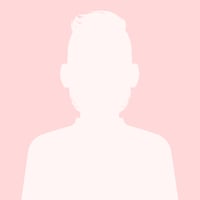 Timo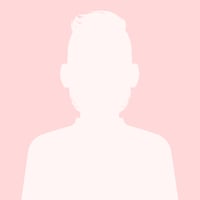 Atte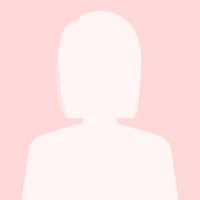 Zinat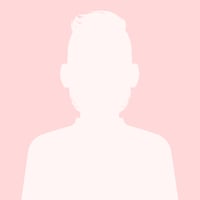 Mikko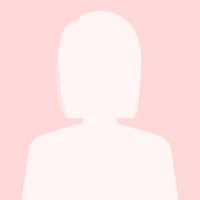 Kristiina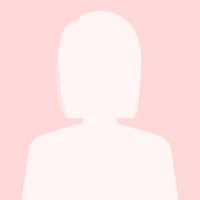 Elina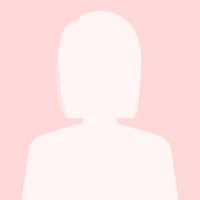 Eija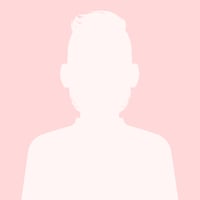 Mika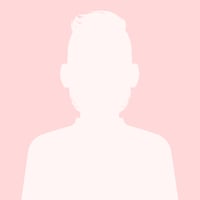 Jere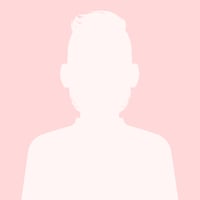 Pasi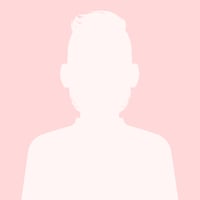 Toni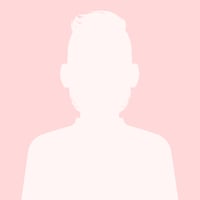 Huy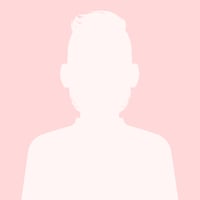 Jon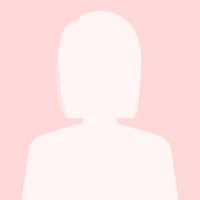 Angelina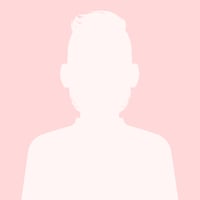 Janne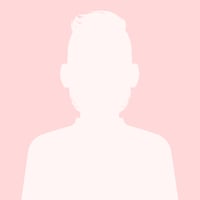 Janne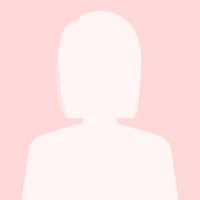 Sonja
The story of Smartum
How did the exercise voucher idea of two brothers turn into the birth of Smartum?
From door to door by listening to customers
Not many believed in the mid-90's that the Exercise Voucher as a fringe benefit and as a tool to improve well-being at work would become a success. The founders of Smartum Ltd. Jarmo and Jorma Hyökyvaara kept believing in their idea. They recognised that working ability and well-being will become an important competetive edge that companies of all sizes crave for. Taking the idea to life required firm will, longevity, and listening with sensitive ear. And so started the journey of Smartum.
Our values
Every person at Smartum has participated in creating our core values. We believe that action generated by our values can be best taken, when the values are genuinely in alignment with the values of our employees.
Open
Openness is to speak from and with our whole heart. Openness is to admit, that we still have a lot to learn and give space for growth. Openness is to embrace diversity and stay open for new points of views.
Curious
Curiousness is to question the known and go towards the unknown. Curiousness is to challenge our own thinking and widen our perspectives. Curiousness is to listen and learn together.
Courageous
Courageousness is to reach for the stars and say out loud, that we want to be the best! Courageousness is to challenge ourselves, try something new, make mistakes and try again stronger.
Our mission
Smartum is a Finnish family business, where people are seen as a whole and work as a part of meaningful life.
Improving individual well-being already for 25 years
Our mission at Smartum is to support people's comprehensive, individual well-being. We can do this by enabling them those things, that are genuinely meaningful to their well-being.

In order to support well-being, the employers need to acknowledge their employees' individual needs more than before. Only the support that is meaningful to the employee is meaningful to the employer. An employee, who leads their own well-being, needs to have the freedom and the responsibility to choose, what kind of support they need in order to feel good and healthy. We believe that the companies recognising this will create a strong basis for growth.
Contact
Kristiina Lindh
Chief Executive Officer
Martti Lehtinen
Chief Financial Officer
Mika Peuralahti
Chief Technology Officer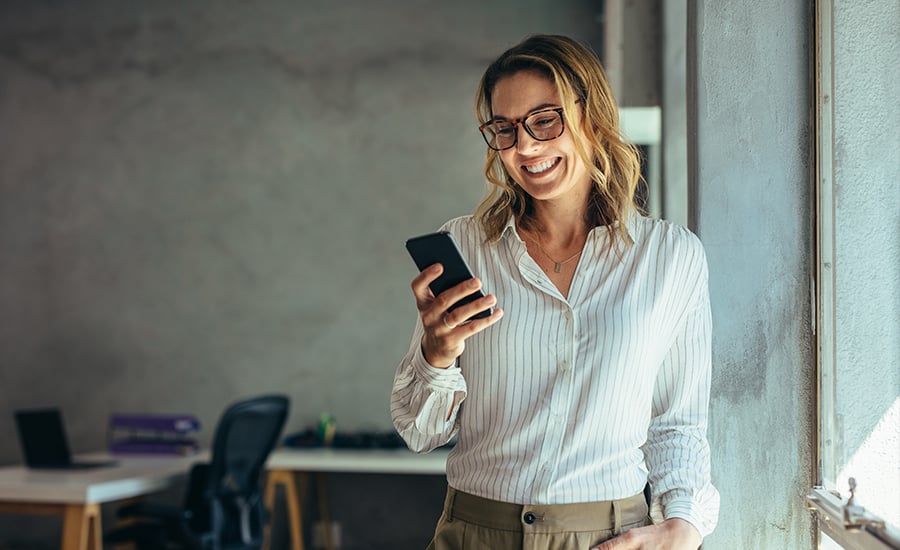 Request for well-being mapping from our experts
Do you want to discuss our well-being solutions with our experts, or would you like an offer? Leave us your contact information and you will hear from us soon!