Telia performs maintenance work on Saturday 8th of May between 6 am and 4 pm. During the maintenance work, there may be breaks in MobileID service and it can't be used for electronic identification for Smartum's services.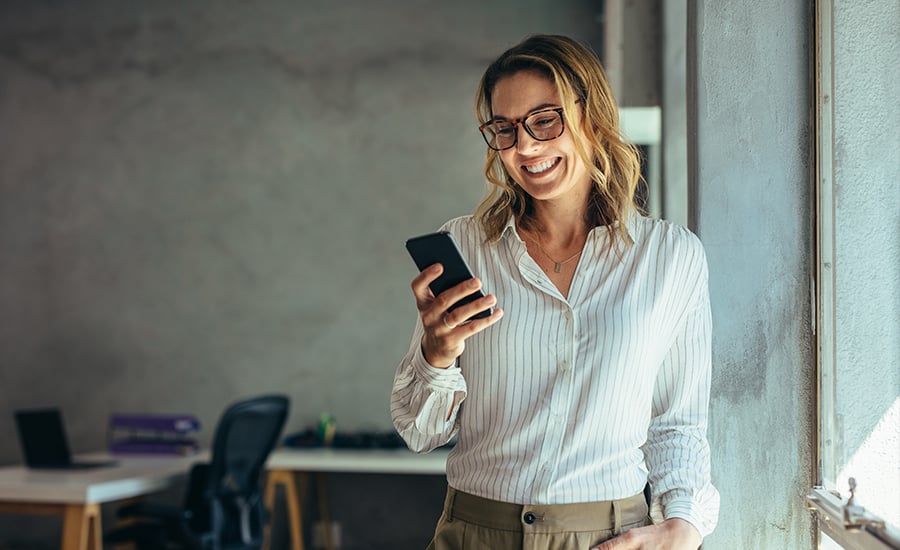 Leave your venue wishes!
Can't pay with Smartum in your favorite well-being or lunch venue? Let us know!
We want to inspire new service providers to join our network. Report your favorite service provider. We will contact them!
You can also tell your wishes straight to the service providers!
SmartumPay – the most effortless way to pay with fringe benefits
SmartumPay is a free of charge mobile app for electronic Smartum benefit users. SmartumPay will make paying effortless and makes your life easier.
Paying with digital Smatum benefits will move over to SmartumPay at the end of the year 2020. From 1.1.2021 onwards the payment cards cannot be used, regardless of the validity period printed on the card.
Read more
Paying with SmartumPay is easy:

In addition to easy payments, SmartumPay always keeps you updated on the amount and validity period of your benefits. SmartumPay is up for a free download in app stores.