People who feel good, do good
Smartum offers fringe benefits for people who want to be and feel healthy and live their life to the fullest. We create multifaceted well-being for individual needs.
We believe that people who feel good and take care of themselves can do great things. Growth and success start from well-being. We want to enable those things for you, that support your individual well-being.
Help your employees to live their best life with our support
The best known brand
Smartum is the best known brand in the industry among both business decision makers and employees. 80% of employees and 87% of business decision makers know Smartum by
name. (Brand Research 2021)
Appreciated by employers
According to Finnish business decision-makers, Smartum is the most reliable, easy-to-use,
modern, versatile, knowledgeable, high-quality, useful, cost-effective, inspiring, service-minded
and easily approachable player in the industry. (Brand Research 2021)
Recommended by users
According to Finnish employees, Smartum is by far the most desirable provider of fringe
benefits (Brand Research 2021). The users of Smartum benefits have a net promoter score
(NPS) of 50, which is an excellent result. (Customer Survey 2021)
The smoothest payment
The SmartumPay mobile app constantly receives the best reviews in the industry in app
stores. 85.2% of Smartum benefits users say that SmartumPay works well or very well.
(Customer Survey 2021)
Your employees deserve the best
– or even better
The well-being of your employees enables the well-being of your company. With Smartum, you can offer your employees refreshing Smartum benefits and help them feel and do good.
Put your employees first by supporting their well-being!
You can offer your employees exercise, exercise and culture, lunch, massage, and commute benefits. Support your employees' well-being with the benefits of your choice digitally or with paper vouchers.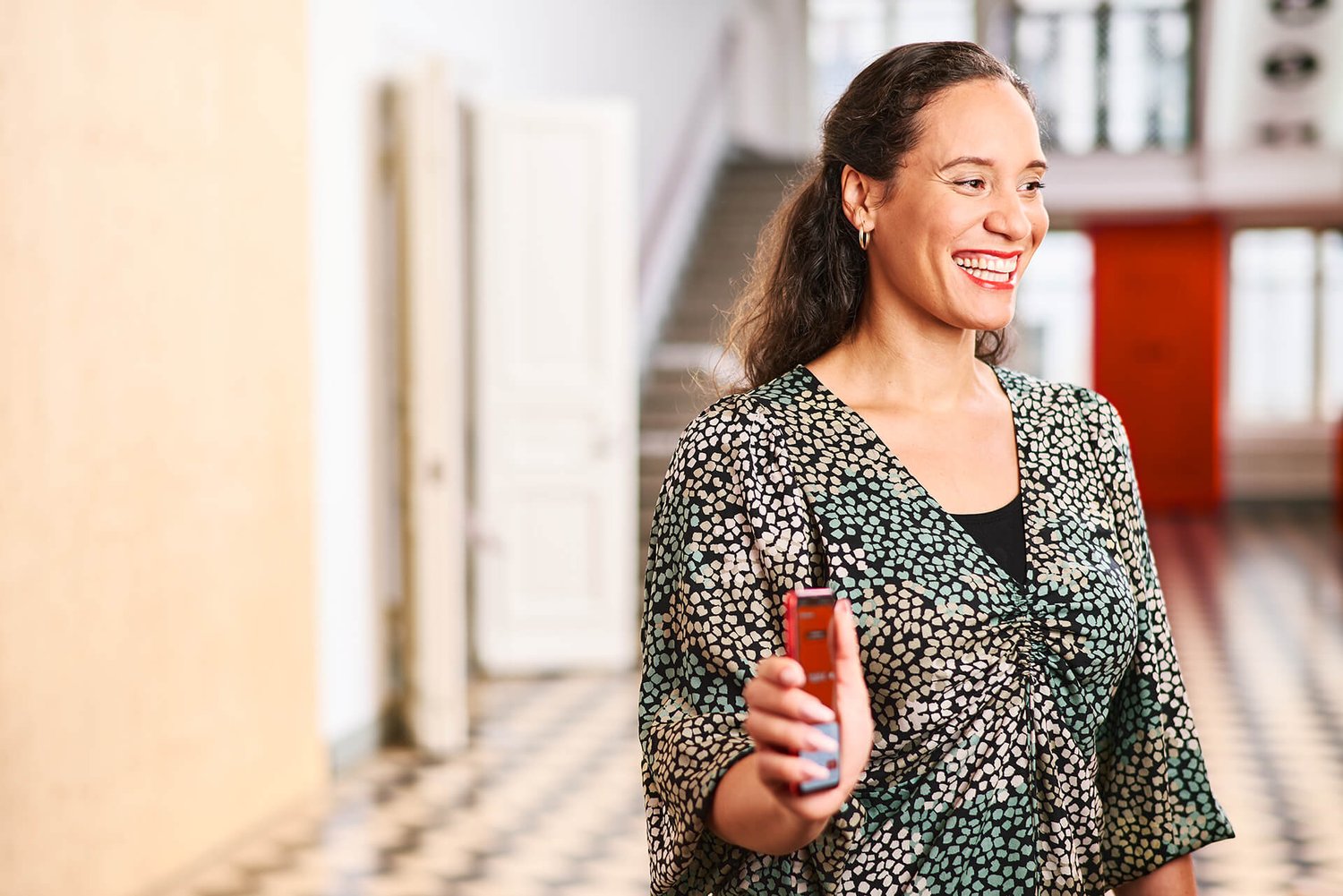 SmartumPay – the most effortless way to pay with fringe benefits
SmartumPay is a free of charge mobile app for electronic Smartum benefit users. SmartumPay will make paying effortless and makes your life easier.
In addition to easy payments, SmartumPay always keeps you updated on the amount and validity period of your benefits. SmartumPay is up for a free download in app stores.
Over 13 000 companies support their employees' well-being with us