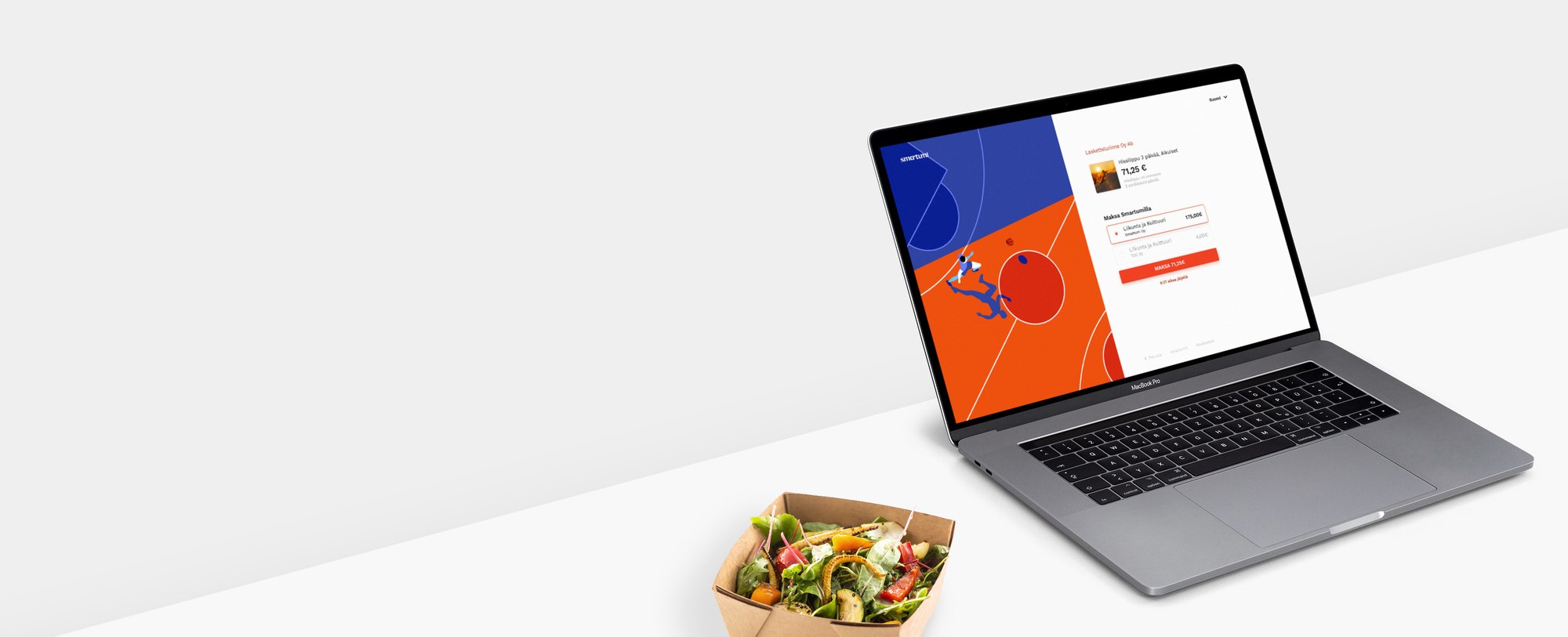 Add Smartum online payment to your website and receive payments effortlessly
Smartum online payment is a secure and easy payment solution for the customer and the partner on your own website. You can add the Smartum online payment directly to your own online store without any additional cost. Setting up Smartum online payments is easy and does not require complicated changes to your website. After adding the online payment method to your website alongside other payment methods, your customer can pay with their Smartum benefit on your online store. Paying and receiving payments is safe and fast!
Read more about the setup of the payment method at the link below. You can find all the instructions needed there. Technical instructions for the developer of your website can be found behind the developer link.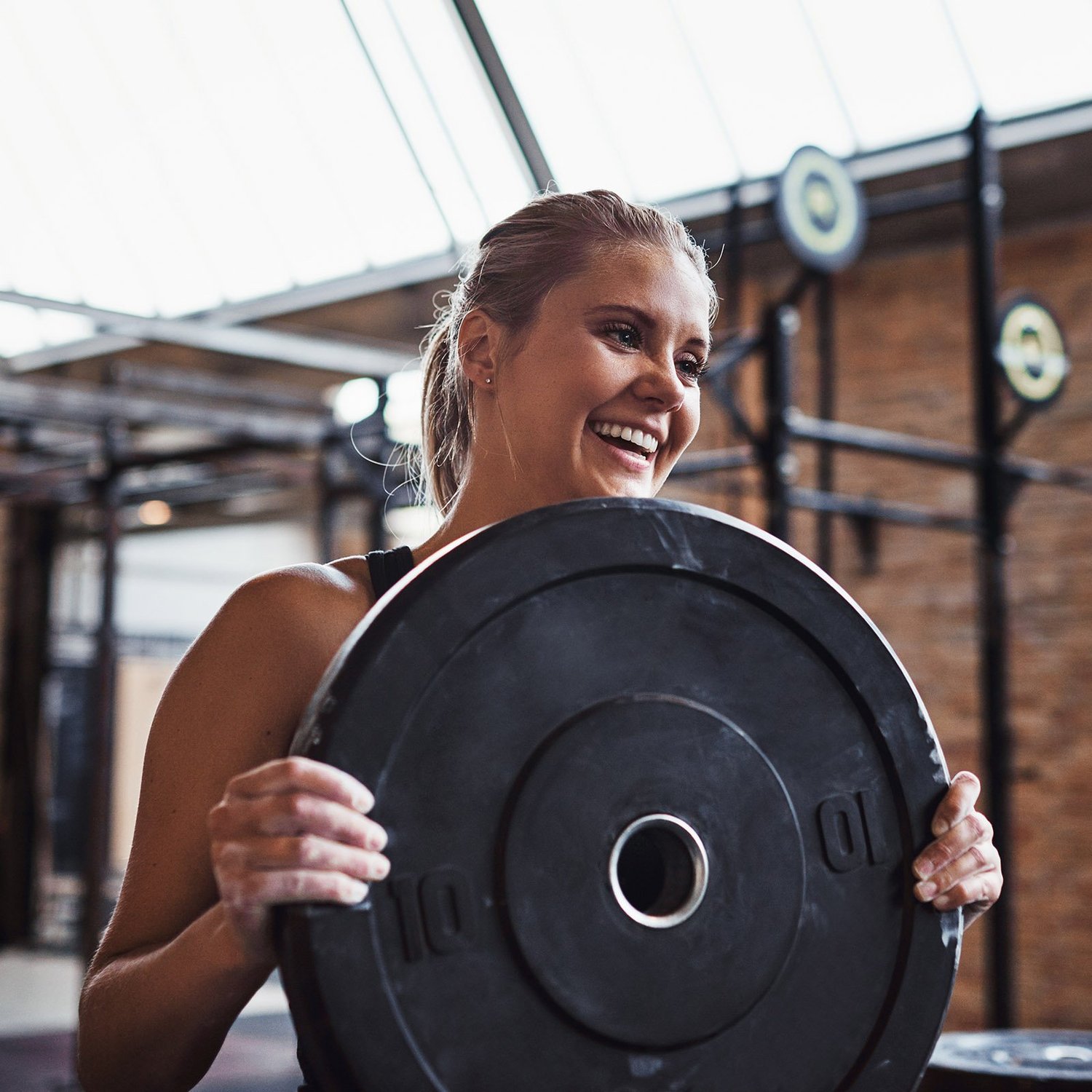 Make more sales with Smartum
Adding online payment to the e-commerce platform
You can also easily add the Smartum online payment method to the e-commerce platform. If your company uses WiseGym, Liveto, Hellewi, Tix or Liikuttajat.fi online store platform, you can add Smartum online payment method easily by contacting the provider of the ecommerce platform. Adding the payment method to WooCommerce platform is possible by Eeco expansion.
Smartum online payments – anytime, anywhere
Add Smartum as an online payment method to your online store or website and receive payments online. When making a purchase from your online store or website, the customer chooses Smartum as a payment method and logs in with their Smartum username and password, or with online banking code. The payment is then approved, and the customer gets a receipt, as they would in your normal purchase process. The customer never leaves your purchase funnel. Payments are confirmed by Smartum and settled at settlement frequency you choose.
Make paying simple and start accepting Smartum online payments now!