New alternative login options for SmartumPay app ensure a smoother login experience for all users. Read more
We have stopped selling personalized vouchers from october 2021.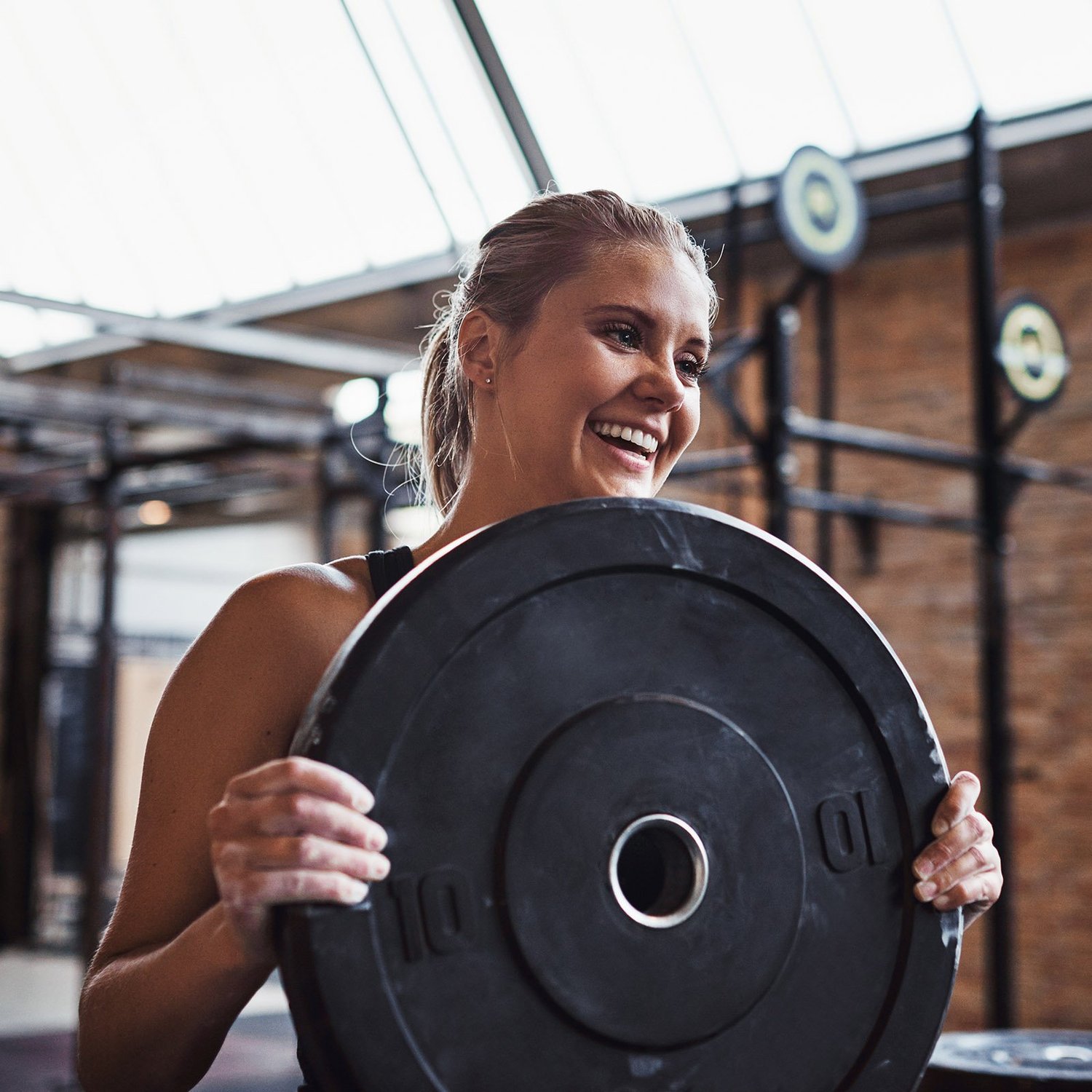 Make more sales with Smartum
Accept Smartum online payments easily
Your customers can now pay with Smartum benefits directly on your online store or website. Smartum online payment (Checkout) is an easy and safe way to make and receive payments. With Smartum online payment your customers can make online purchases quickly at any time of the day, without leaving your website.
Make paying simple and start accepting Smartum online payments now!
Smartum online payments – anytime, anywhere
When making a purchase from your online store or website, the customer chooses Smartum as a payment method and logs in with their Smartum username and password, or with online banking code. The payment is then approved, and the customer gets a receipt, as they would in your normal purchase process. The customer never leaves your purchase funnel. Payments are confirmed by Smartum and settled twice a week to the partner.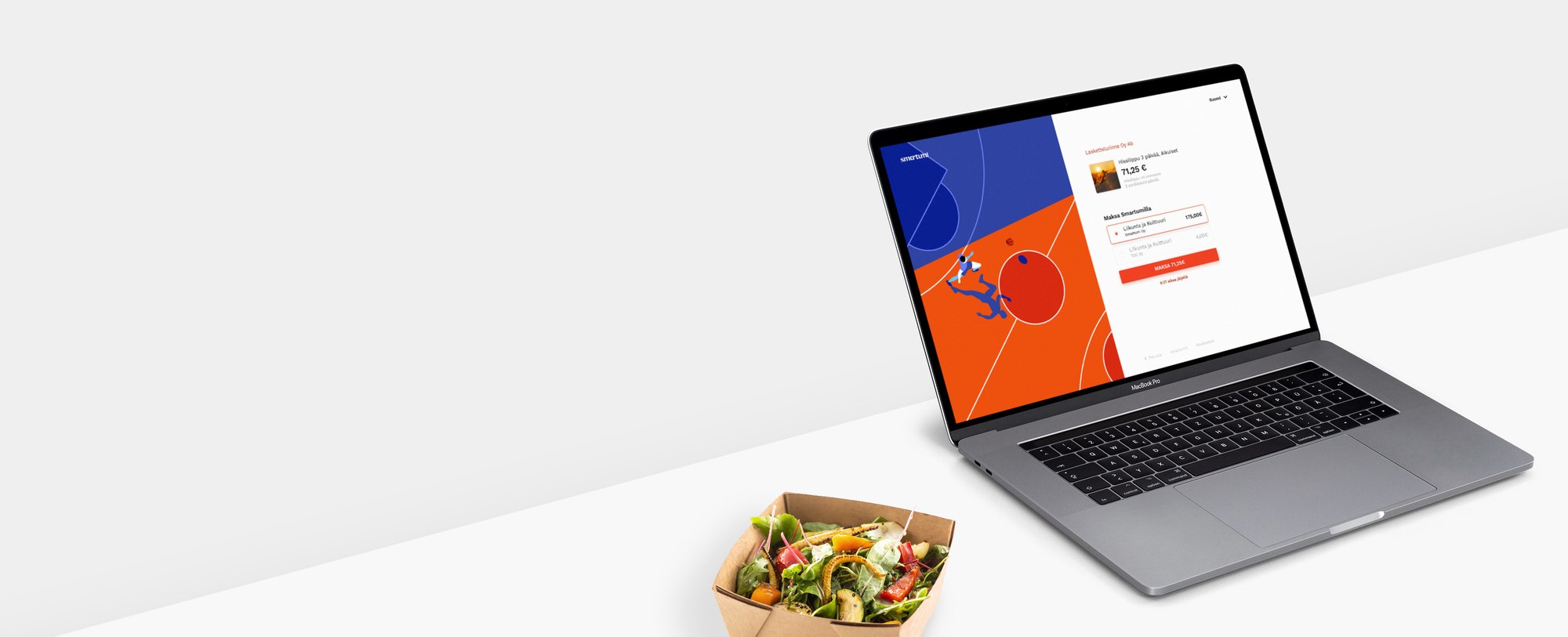 Add Smartum online payment to your website and receive payments effortlessly
Setting up Smartum online payments is easy and does not require complicated changes to your website. Add Smartum as an online payment method to your online store or website and start receiving Smartum online payments! Below you will find instructions on how to add Smartum online payment to your payment method selection.
If your company uses WiseGym, Liveto, Hellewi or Liikuttajat.fi online store platform, you can add Smartum online payment method easily by contacting the provider of the ecommerce platform. Adding the payment method to WooCommerce platform is possible by Eeco expansion. Smartum online payment will also soon be available on Rentle platform.