Tervetuloa Smartumin uusille verkkosivuille! Katso lisätietoja uusilla verkkosivuillamme navigoinnista täältä.
Moments of relaxation
Smartum's massage benefit does good for body and mind. The massage saldo is used easily with a phone and can be offered alone or alongside of exercise benefit. The tax-free benefit is easy for employee and employer!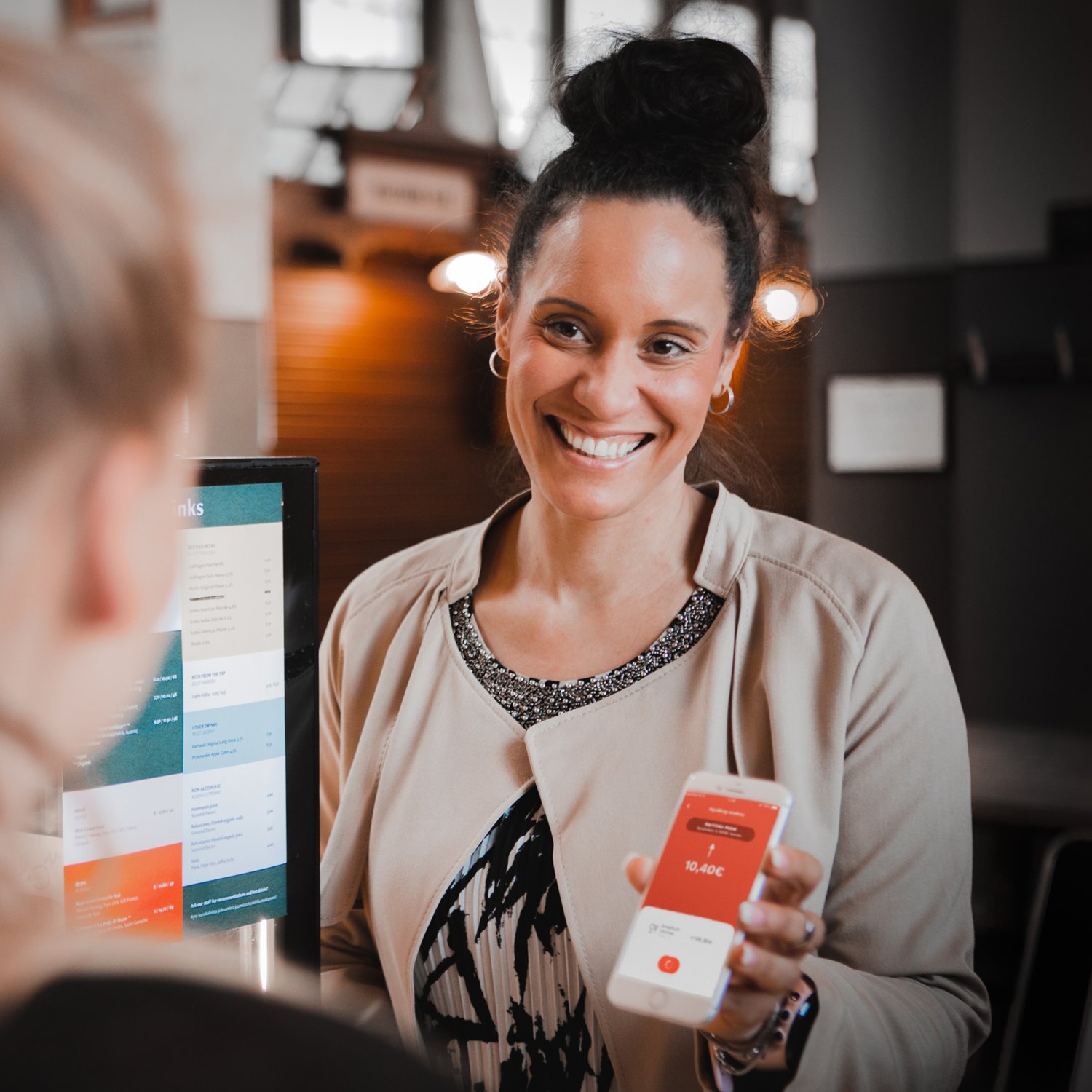 Massage benefit
Relaxed mind and body are just a swipe away
With Smartum's massage benefit you will keep your employees' minds clear and bodies healthy! Smartum's massage benefit is used with hassle-free SmartumPay mobile app.
The ordering and monitoring of massage saldo happens effortlessly online for the employer. When ordering, the employer designates those massage venues, where employees can use their massage saldo.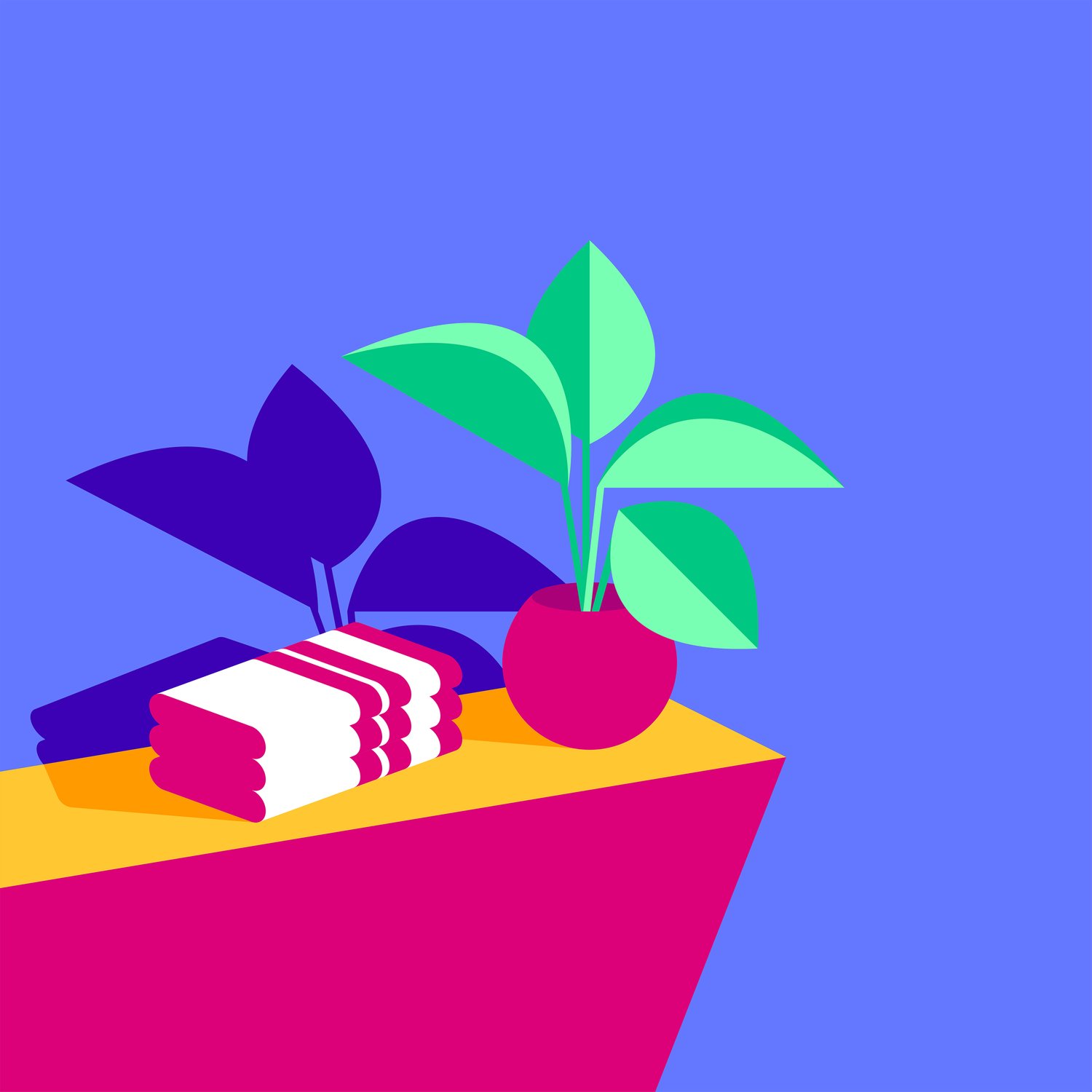 Taxation of massage benefit
Tax-free relaxation
Massage benefit enables you to provide your employees for example with a monthly massage completely tax-free. You can adjust the monetary value of the benefit to meet your employees' needs.
The prerequisite of the tax administration for the massage benefit is that the massage benefit is used only in massage venues specified by the employer. You can provide 400€ massage saldo per year.
Read more about the taxation of massage benefit from our tax guide
Choose, how you want to offer massage benefit
Do you want to offer your employees only the digital massage benefit? Or do you want to offer SmartumPlus, which includes a flexible well-being saldo that your employees can use to support their well-being individually?
Smartum
Offer digital massage saldo
If you only want to offer the digital massage saldo, the ordering happens in Smartum web service. The employees sign up for their benefit and can start using them after the employer has finalised the order. You can offer monthly massages, for example!
The saldo is valid for 15 months from the moment they are uploaded to the employee's Smartum account. After the validity period, all unused commute saldo will be returned to the employer's Smartum account, from where it can be distributed to the employees again.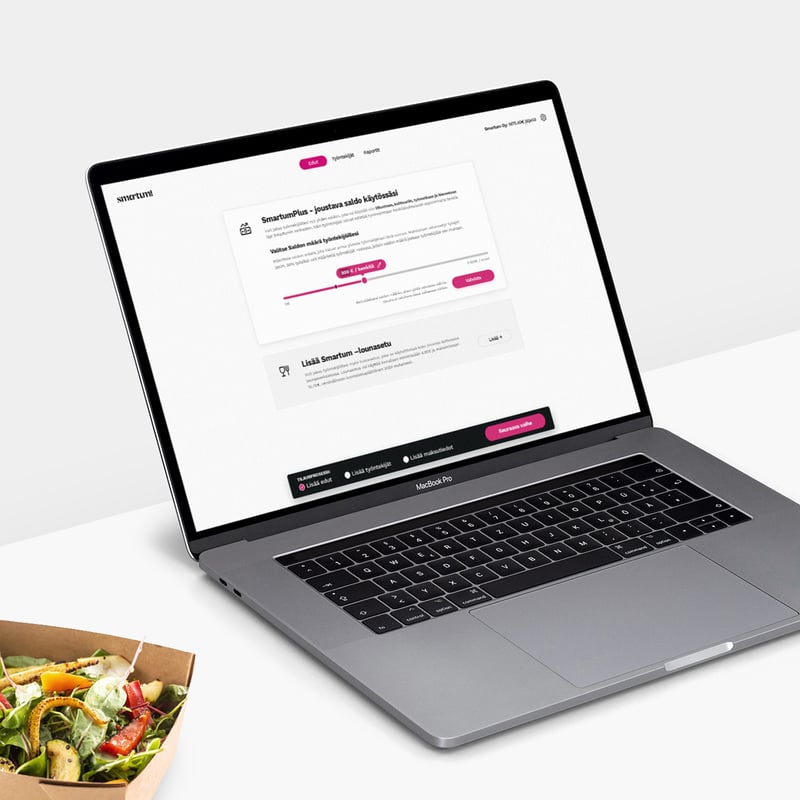 SmartumPlus
Offer flexible well-being saldo
Choose SmartumPlus, if you want to let your employees to choose for themselves what they need to support their well-being. SmartumPlus entails a flexible well-being saldo, with which employees can pay for their massage, exercise, culture, lunch, and commute services.
Ordering SmartumPlus benefits is easy and the employees can use them almost right away. Support the well-being of your employees in the most meaningful way with SmartumPlus!
Also these well-being benefits were offered by other employers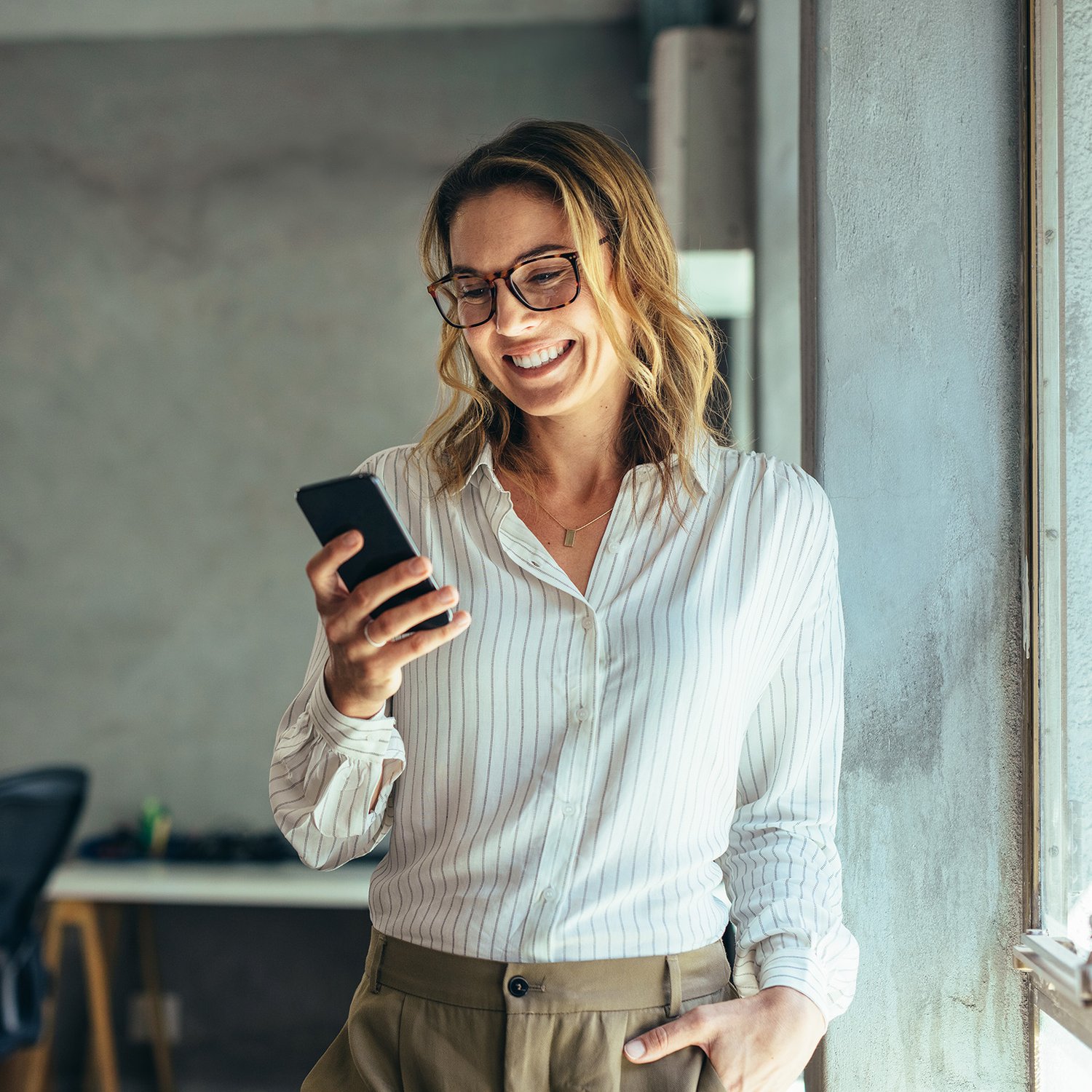 Interested?
Order massage benefit and make your employees happy! By leaving your contact information here, our expert will contact you and helps you to choose the service that best tend to your needs.