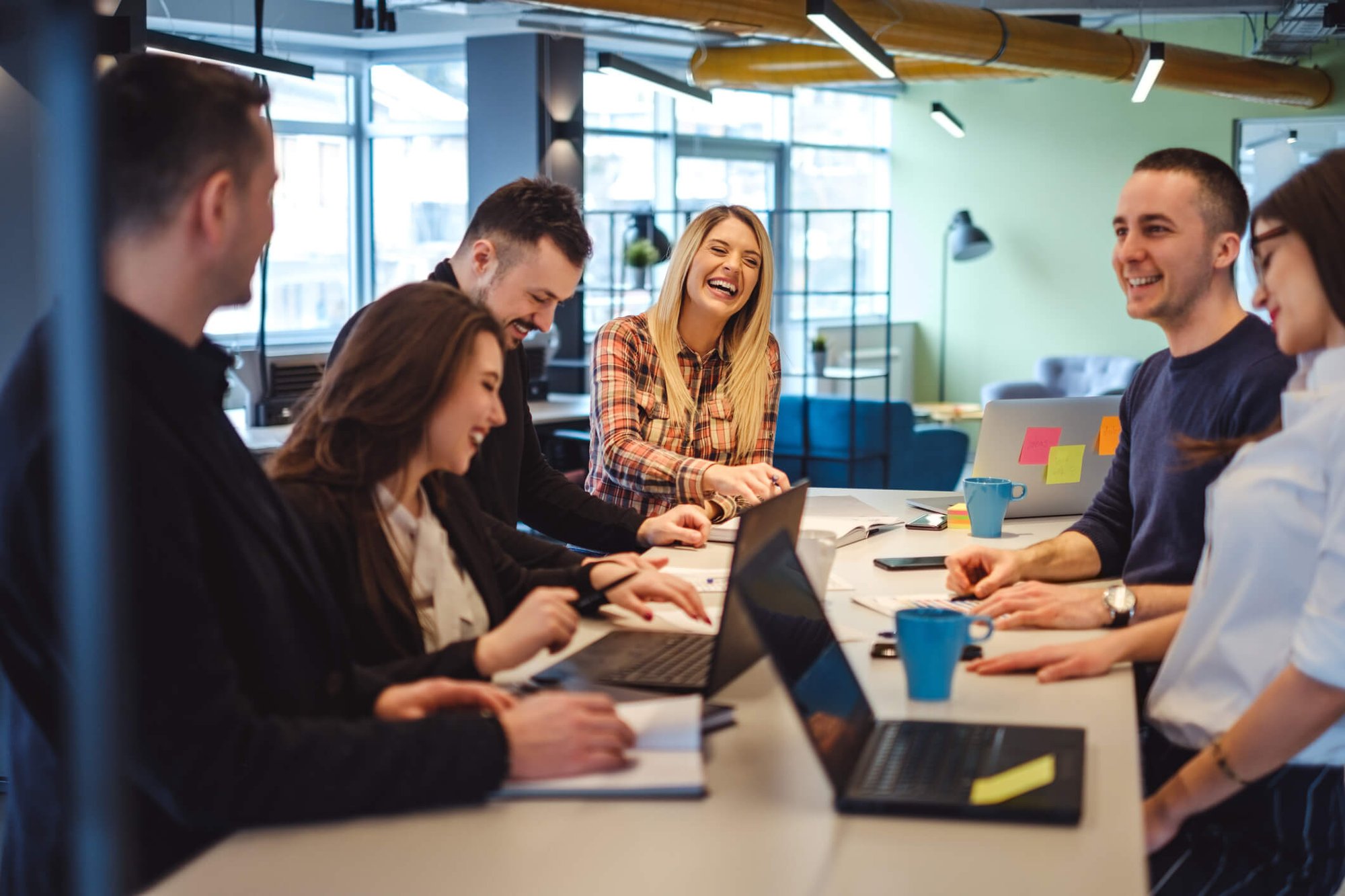 My First Month at Smartum Technology Team
Lukuaika 5 minuuttia | 10.5.2022
I started to work at Smartum at the beginning of December 2021 and it has been an interesting journey so far. During that journey, our CTO was constantly asking me how I feel. At some point, I answered "What about if I wrote a blog post about it?" And at the same breath I added: "Can I tell a bit more how we are doing things, because I think that we are doing amazing things right now?" He said YES immediately, so here we go!
Why Smartum?
Smartum is a small company with ~50 employees. We have an office in Helsinki, but we let people choose where they want to work. Smartum was founded 1995, so we are not a startup anymore (however, it looks like Smartum has been able to keep a startup spirit). During 90's and early 2000's, our key business was to offer Exercise vouchers, which employers can offer to employees as an employment benefit. Late 2000's Smartum launched Smartum Saldo, which was a completely digital solution. Past two years Smartum has been renewing technical architecture.

I have been working in TelCo industry past 13 years, mostly working closely with ISP core -networks and automation. It's a wide domain and has given me a wide knowledge about security, incident management, monitoring, scalability, R&D, etc. Software development and cloud technologies has been a major part of my job during my whole career. During COVID-pandemic, I found myself thinking that I need a change. I realized that I enjoy building things, not just manage them. I enjoy learning new things and technologies and I'm interested in constantly learning how we can do things better. I have been using Golang during the past two years, but I wanted to find a place where I can use it more and implement real, large-scale applications and do things, which have an impact.

I accidentally spotted our Tech Lead Jere's post in LinkedIn, in which he was looking to find nice persons with a willing to learn new things. I checked the details, and the tech stack was a perfect match! Golang, Cloud technologies, Kubernetes etc... I send him a message and it launched the recruitment process. The things that convinced me during the process were an honest description of the current situation and the vision of where Smartum is going. Also the strong message that Smartum wants to build a humane, flexible culture that considers individual needs was one key point. And here I am writing my first blog post ever.
First Weeks
I had instructions to travel to Helsinki on my first day at Smartum. Office was under renovation at that time, but I was able to meet our CTO, few fellow workers and the owners of the company. The day was very nice, and I had a very good feeling about people and atmosphere.

During the first couple of days I had a lot of orientation sessions with our HR, Marketing, CFO & CEO. Yes, "from the bottom up". I was amazed about autonomy, openness, bravery and honesty.

Another thing that surprised me is that no one is sending email! My previous employer did have a chat culture, but still a lot of things were handled by mail.
Smartum Way to Care for Employees
At Smartum, we believe that working cultures must change. We need more humane and more flexible cultures that take individual needs into account. For a few years now, we have been striving to lead and to be an example of this kind of a cultural change. At Smartum no one is expected to be available 24/7 and you have a freedom to choose where you work and whether you want to work remotely, at the office or both. In addition to all other benefits, you have a possibility to use three hours of working time weekly to do sports/ culture/ massage or improve mental well-being.

I'm used to work for companies that are remote-friendly, meaning that it doesn't matter where I do my work. This itself gives lot of flexibility, but at least in my case, this additional three well-being hours per week is like a cherry on top. I don't feel bad to go to the gym or play Xbox in the middle of a working day. Yes, you read correctly, I can play Xbox during a working day and get paid for it, if that is the best way to help my brain to recover from brain work.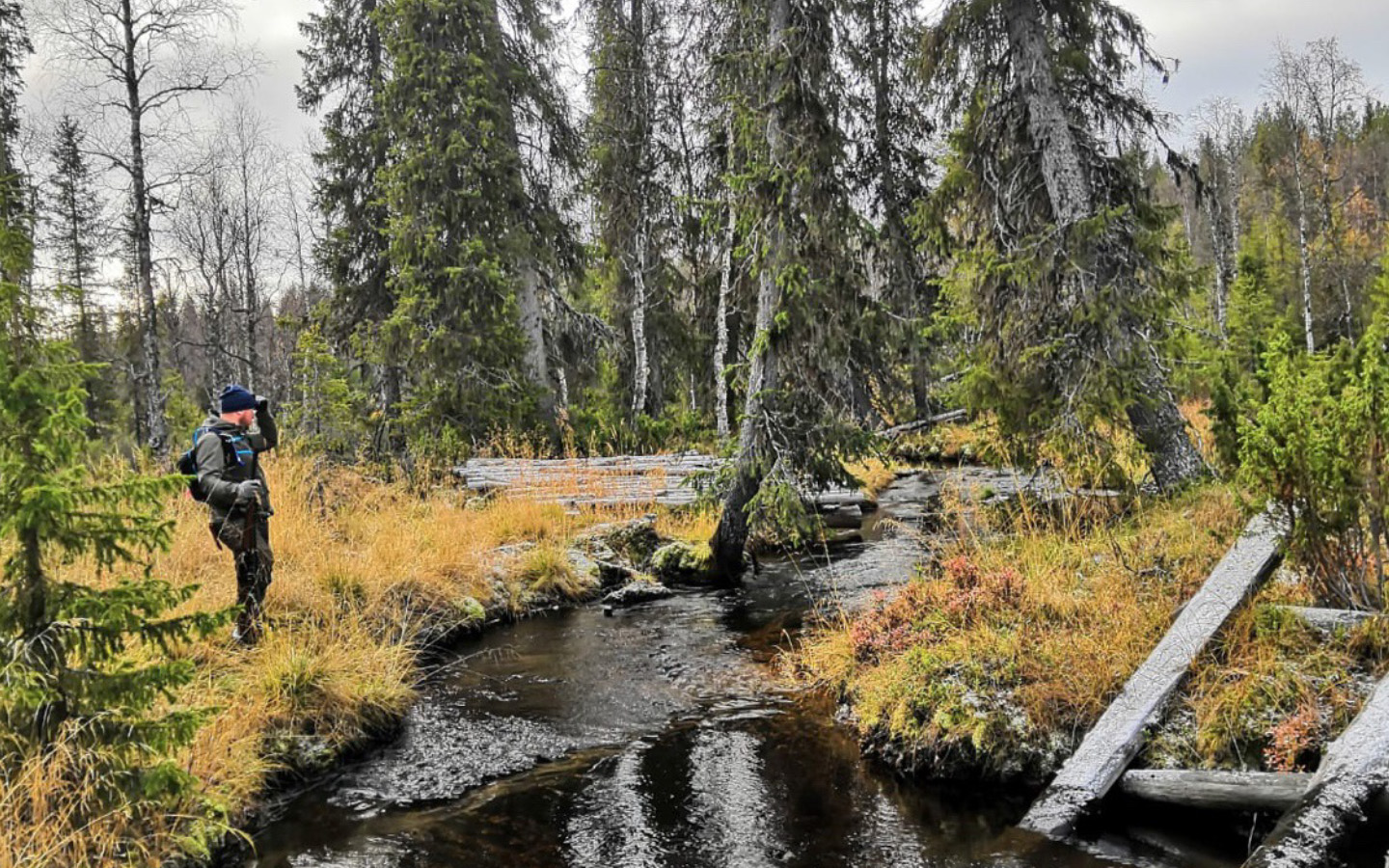 Me and the Lappland wilderness
The Smartum Way to Do Things
Did you know that you can do your product roadmap without timelines?

"Putting too much pressure on timelines moves delivery of the value to the backseat."

– Maarten Dalmijn

This quote from Maarten Dalmjin says a lot. It also describes my personal feelings when we are talking about software development roadmaps. Most often companies are using Agile methodologies to develop software. Still, I have seen that in the same companies there are (waterfall)roadmaps, which sets exact timelines and shows when some feature must be ready. But, when you are building a software product, job is rather complex. Yes, you can try to provide reliable forecasts, but it's hard. And in our case here at Smartum, does our customer needs follow our pre-defined plan? That's why we decided to throw traditional roadmaps out of the window and do things differently. I'm going to cover this topic in my next post, so stay tuned!
Are you the Next One to Join Our Team?
If you are a nice person, willing to learn new things, you know Golang and want to make an impact – consider Smartum. You will find a bold work community with a lot of sincere desire to change things every day.
Pasi Sikala, Software Developer
The writer is working at Smartum using Golang, React, Typescript, Kubernetes, Docker and Terraform to build applications which run on top of Google Cloud Platform. If you are interested in these technologies and want to build solutions which literally creates wellbeing, you can contact me by sending email to my Smartum email address pasi.sikala(at)smartum.fi or contact me via LinkedIn.